Dell EMC hosted its first event in Doha, Qatar titled, 'Let the Transformation Begin,' at the St. Regis Hotel.
Through the event Dell EMC showcased its capabilities in the fastest growing areas of technology to help organisations in Qatar realise their digital future.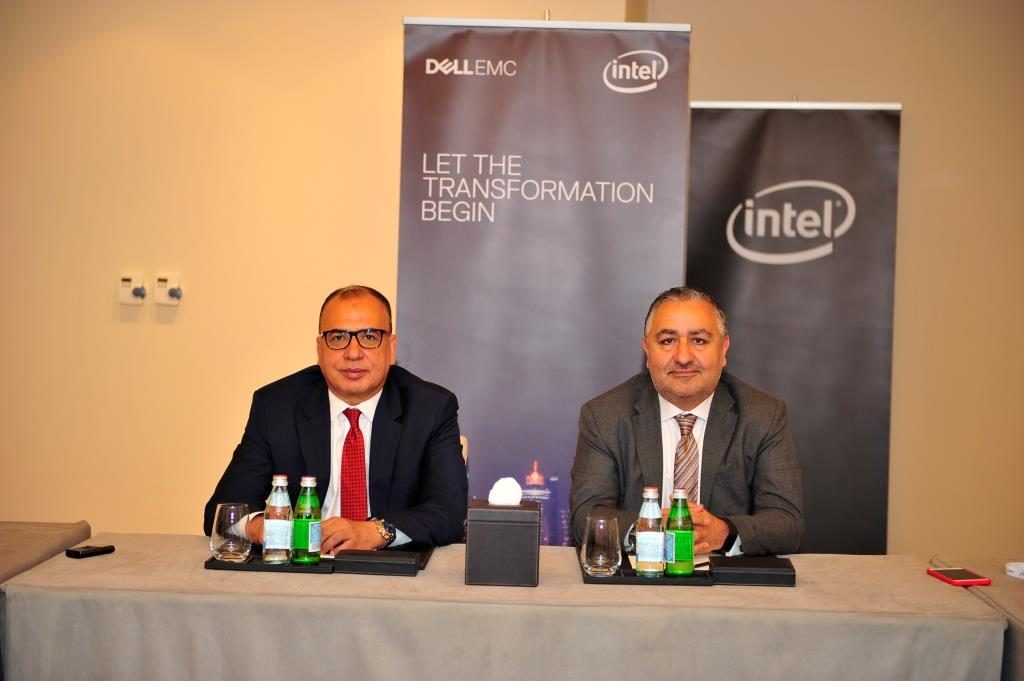 According to a report by the Ministry of Transport and Communications, Qatar's ICT spending in the commercial sector is expected to reach $2,761 million in 2019. Qatar has an opportunity to make a quantum leap in using technology solutions to develop a knowledge-based economy with a cutting-edge infrastructural backbone characterised by economic diversification, innovation and entrepreneurship – all of which are central to Qatar's National Vision 2030.
At the event Mohammed Amin, Senior Vice President, Middle East, Turkey and Africa, Dell EMC, discussed how customers in Qatar can leverage industry's complete set of solutions by Dell EMC to facilitate innovation across every aspect of business and fuel profitable growth.
On the same note, Habib Mahakian, Vice President, Gulf and Pakistan at Dell EMC shared in-depth insights on the need to transform and overcome the challenge of managing the present and future customer and business demands while simultaneously ensuring digital-readiness.
The event featured discussions and demos to help understand the critical role of advanced technology, mind-sets and delivery methods that will drive success in the new digital era.
Habib Mahakian, Vice President, Gulf & Pakistan, Dell EMC "As Qatar prepares to stand at the forefront of digitisation powered by its National Vision 2030, it is imperative for every organisation to transform the way they approach their IT strategy.  With IT infrastructure becoming critical to ensure sustainable growth for both public and private organisations alike, Dell EMC is strongly positioned to help organisations in Qatar capitalise on this next wave of industry change.  Through this event, we aim to work together with Qatar-based organisations to achieve a larger objective for sustainable economic growth. With an unmatched portfolio of industry-leading technology, we remain committed to serve as a trusted adviser to help Qatar become future-ready."