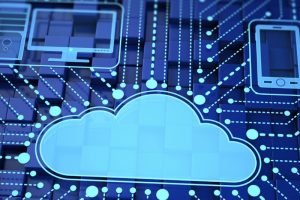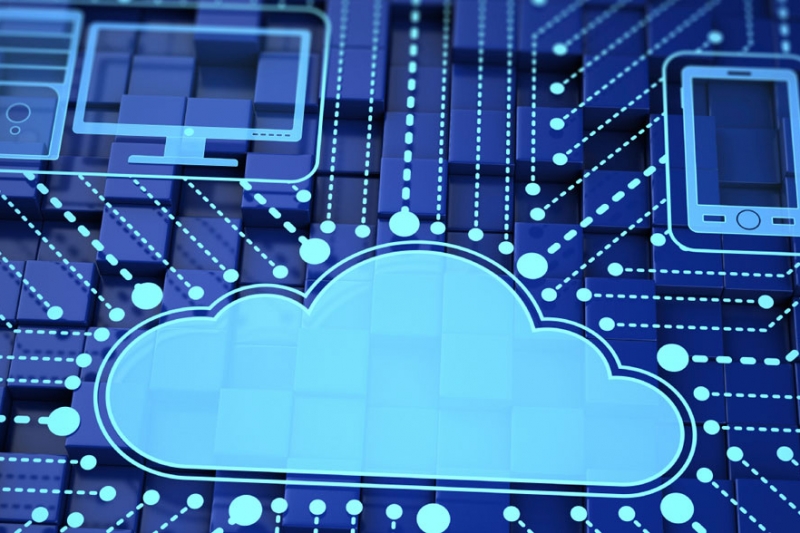 Microsoft has called for IT professionals across UAE and the wider Middle East to sharpen their cloud-related skills amidst a regional economic transformation.
A recent worldwide survey conducted by the firm showed that 37 percent of respondents in the Middle East and Africa region cited a skills gap as the main barrier to cloud adoption. The survey also noted a marked increase in the salaries of cloud professionals, as companies recruit for their digital transformation journeys.
"In the GCC, governments have initiated bold economic-development visions centred on technology," said Necip Ozyucel, cloud and enterprise business solutions lead, Microsoft Gulf. "Much of the activity in the private and public sectors around these programmes – especially given the emerging constraints of the petrochemical price dip – is about doing more with less. In the context of digital transformation, that means cloud, so the surge in demand for cloud specialists is to be expected."
An IDC forecast from 2015 projected that by 2020, more than one in three IT positions worldwide will be cloud related, and that the cloud-readiness of professionals will start to have a significant impact on operations. The report also suggested IT employment worldwide will grow by around 4 percent every year up to 2020, and that all growth will occur in cloud-related positions.
An IDC White Paper sponsored by Microsoft also showed global demand for "cloud-ready" IT workers will grow by 26 percent annually from 2015 and onwards, with as many as 7 million cloud-related jobs available worldwide.  According to the study, IT hiring managers report that the biggest reason they failed to fill 1.7 million open cloud-related positions in 2012 was because job seekers lacked the training and certification needed to work in a cloud-enabled world.
"Training is one of the best investments you can make in your career," Ozyucel added. "Azure Certifications can be the first step in your journey towards cloud expertise. Then you will be in a better position to add value to your employer's business or to help your customers with their own journeys to digital transformation."
Azure trainings and certifications run as a blend of scheduled and on-demand online courses, covering generalised and niche, cloud-focused subject areas for getting up to speed with the cloud service. IT professionals can choose to learn in Massively Open Online Courses (MOOCs) with labs, or study for a test and take a certification exam. Completing any MOOC includes a digital certificate of completion, and passing a certification exam earns IT Pros the related certification and its digital badges.