Emirates Global Aluminium has launched Al Robot, a robotics competition that challenges students at universities and higher education institutions in the UAE to create a robot to tackle a real life challenge at EGA's aluminium smelters.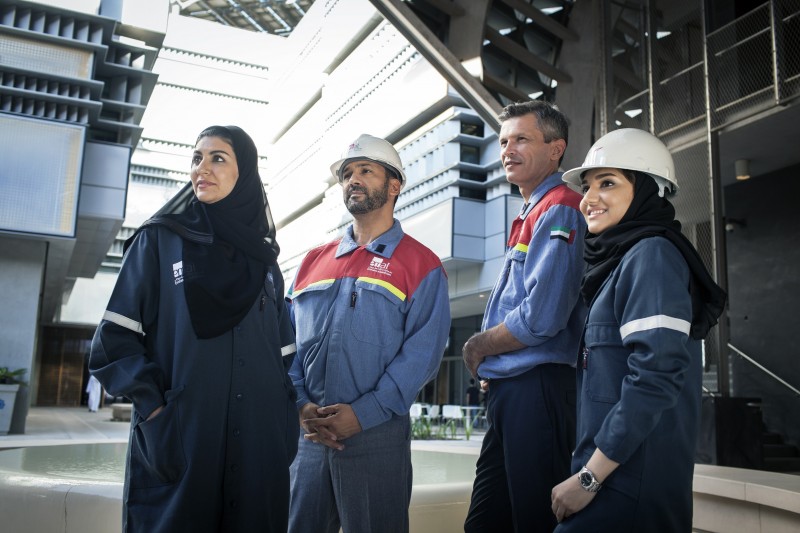 The competition asks university students to design, build and operate an autonomous robot capable of laying the brickwork lining of pots in which aluminium is smelted. This challenging work is currently done by hand.
EGA already works closely with academics to turn the latest scientific thinking into practical technology for EGA's industrial sites. However, this is the first time EGA has invited student teams to participate in an open technology competition.
EGA will provide funding for teams that register to compete as well as a prize for the winners.
"We have focused on innovation at EGA for 25 years. Academic partnerships play an important role in turning the latest science into usable technology," said Abdulla Kalban, Managing Director and Chief Executive Officer of EGA. "Through this first open competition we want to both solve a practical technology challenge we face, and deepen our relationships further with UAE universities."
The company's existing academic partnerships include Masdar Institute, American University of Sharjah, and Higher Colleges of Technology in the UAE. EGA also works with international universities include the University of Auckland, University of New South Wales, and the Massachusetts Institute of Technology.