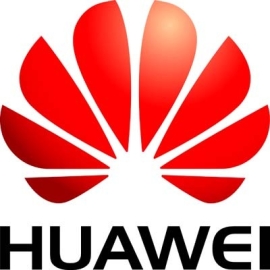 Huawei used last week's Mobile World Congress to announce the world's first mobile broadband cloud acceleration solution, LTE-Advanced (LTE-A) inter-band carrier aggregation (CA) solution and 10GE Cell Site Router for LTE backhaul.
The world's first mobile broadband cloud acceleration solution optimises data through the cloud, pipe and device platforms, significantly increasing network access rate by 30 to 80% during network congestions, Huawei said.
The solution leverages protocol optimisation, content identification and code optimisation to lower data traffic in operators' network by 20%, greatly improving network capacity, it added.
Huawei said it expects the LTE-A inter-band CA solution to revolutionise user experience by allowing networks to meet bandwidth requirements of data-heavy applications, marking an industry milestone and demonstrating Huawei's leadership in field of LTE-A innovation. Demonstrations of Huawei's LTE-A inter-band CA solution have shown inter-band carrier aggregation at 800MHz and 2.6GHz with peak throughput of over 225Mb/s.
It added the Huawei ATN 950B is the world's first 10GE Cell Site Router (CSR) for LTE backhaul, strengthening the capabilities of Huawei's mobile broadband solutions and enabling carriers to deploy extra-large LTE networks whilst providing enhanced mobile data services for users.
"With the growing use of data services through mobile hotspots, smartphones and tablets, the proportion of user demand on mobile networks has increased exponentially," said Wu Shi Min, president of Huawei Device Mobile Broadband Product Line.
"Huawei's superior end-to-end advantages help operators build efficient, sustainable, and profitable mobile broadband networks, as well as bring people a wonderful service experience," Shi Min added.