Many iPhone X users have taken to Apple forums to complain about a bug in the $1,000 device that is preventing them from answering the phone, a Financial Times report has claimed.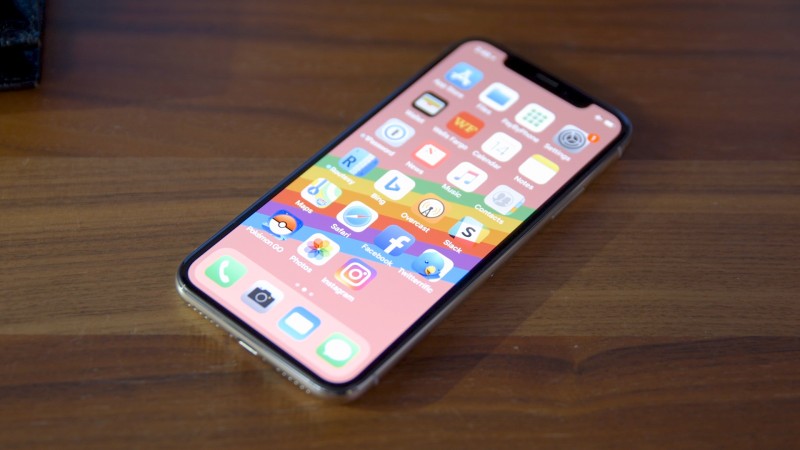 The three-month-old, premium smartphone boasts some of the tech-giant's most advanced features to date, while also removing some of the iPhone's staple structures – namely the 'Home' button.
However, it has been reported that hundreds of owners have complained on Apple forums that their pocket supercomputer cannot accomplish the most basic task that even a $10 phone can manage, namely taking an incoming call.
When it rings, the iPhone's touchscreen appears to be delayed from turning on for up to 10 seconds, preventing the user from tapping the virtual button required to answer a call.
"Whenever I receive an incoming call in my iPhone X, ringtones start but the display comes in after 6-8 seconds," said one user on Apple's support pages.
Apple said that it was "looking into these reports".
Apple has reportedly notified suppliers that it will cut its iPhone X production target for the first quarter of 2018 by 50 percent to around 20 million units. According to Reuters, the cut was prompted by slower-than-expected sales in the holiday shopping season in Europe, the United States and China.
The report added to growing concerns about weak sales of the $999 phone, making investors jittery about the company's financial outlook when it reports first-quarter results late last month.
However, market research group Canalys has estimated that Apple shipped 29m iPhone Xs in the December quarter, making it the world's most popular smartphone in the run-up to the holidays. Apple has said the X has been its top-selling iPhone model since it was released.
The bug is the latest problem to plague Apple's tenth-anniversary smartphone after production delays pushed back its launch from the iPhone's usual September debut.