KPMG International has announced an alliance with Google aimed at enabling organisations transform their business and operating models with secure cloud computing, machine learning (ML), enterprise mobility and advanced analytics technologies.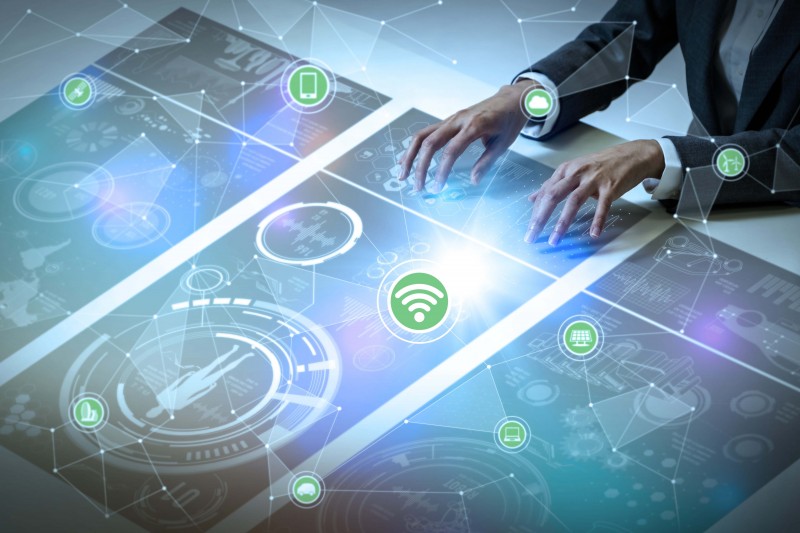 As part of the collaboration, KPMG is creating a portfolio of industry solutions built on Google Cloud Platform (GCP).
"Organisations are seeing advanced technologies and natural language experiences as a key to transforming their businesses," said Miriam Hernandez-Kakol, KPMG's Global Leader for Customer & Operations and Executive Sponsor for the Google Alliance. "KPMG is creating data-driven solutions that harness Google Cloud technology, including machine learning, to help our member firm clients advance business strategies and deliver unrivaled digital experiences."
KPMG member firms around the globe are currently engaging with clients on solutions for financial services, insurance, healthcare, manufacturing, and retail, among other industries. According to the firm, these solutions, including customer service solutions, contract management, cyber security, regulatory compliance and business and process performance, will benefit from GCP's trusted security, advanced data analytics and ML.
Two KPMG solutions available now are KPMG Intelligent Interactions for creating a differentiated customer experience, and the General Data Protection Regulation (GDPR) Assessment and Compliance solutions for managing customer data and privacy.
"Our alliance with KPMG helps customers across industries benefit from the advantages of Google Cloud, including our advanced security, data analytics and machine learning capabilities, to solve real business challenges," said Tariq Shaukat, President, Partners and Industry Platforms, Google Cloud. "We're working alongside KPMG to develop new solutions that help enable customers to actively participate in the ideation and creation of their own solutions."
Combining KPMG's expertise with Google Cloud's pre-trained ML models, made accessible via application programming interfaces (APIs), streamlines new product development, where clients do not need to build and train their own models. KPMG also provides ML models that can be quickly customised using Google Cloud Machine Learning Engine.
The alliance allows member firm clients to take advantage of GCP-based solutions as part of the KPMG Ignite portfolio of AI capabilities, KPMG's Center of Excellence for Data & Analytics and Intelligent Automation, and KPMG's 65 Google Cloud certified consultants. The center has established a KPMG GCP 'lab' to foster experimentation and collaboration with Google Cloud on client use cases.