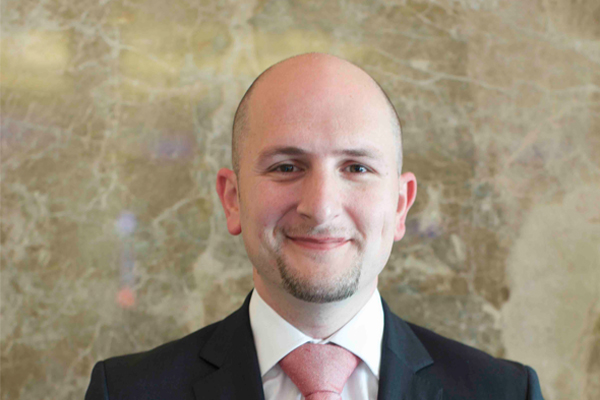 As part of its expansion plans, Nexthink has today announced its partnership with Exceed Gulf and launched its latest software version Nexthink V3.5 which signals the growing demand for IT Analytics to enhance IT operations.
Abdul Rahim Al Moustapha, Regional Alliance Manager, Exceed Gulf said, "The synergies between the work culture and vision of both Exceed Gulf and Nexthink are very strong, and will play a major role in helping our customers realise the potential of their existing IT solutions. We will enable our customers to utilise IT analytics to achieve their IT strategy."
Through this strategic partnership, Nexthink will be able to extend its customer reach to address concerns of today's large enterprises such as security, Big Data, and mobility. In addition, Exceed Gulf will be able to extend consultancy services, support, training and implement Nexthink's IT operations analytics solutions for customers in key industries in the region including Government, Telecom, Energy and Finance.
Maged Eid, Regional Director, Nexthink. "We are glad to have partnered with Exceed Gulf, as they have such a strong presence in the Middle East and beyond. We look forward to leveraging their expertise and reputation with prominent organisations, in order to expand our reach and develop closer relationships with customers. In turn, the partnership broadens Exceed Gulf's portfolio to deliver a unique competitive solution in the region. Nexthink IT analytics can help IT departments connect, communicate and collaborate to significantly achieve their business objectives."