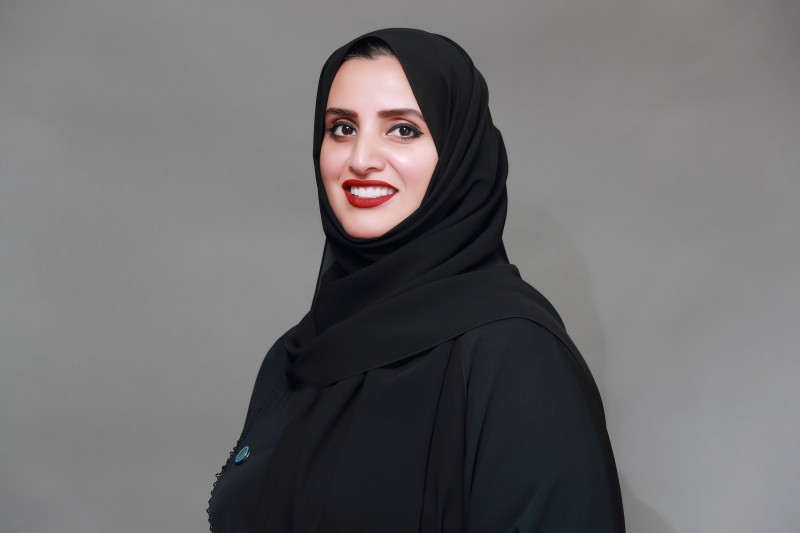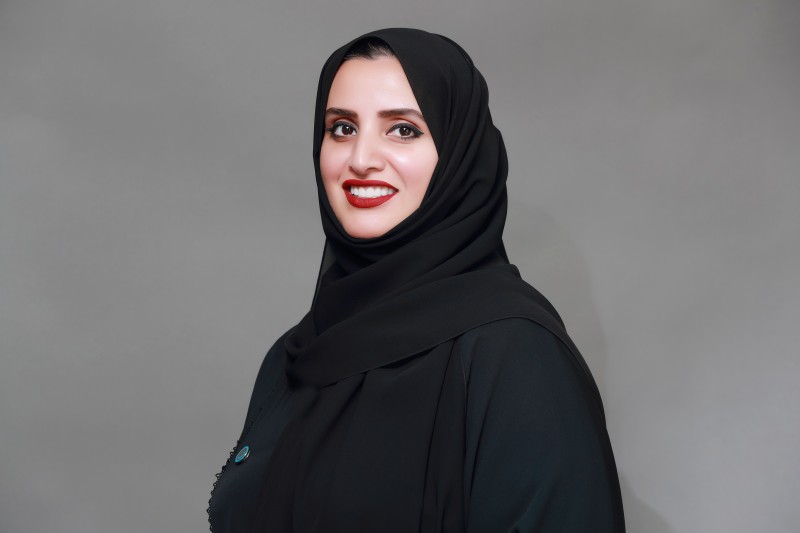 Smart Dubai has expanded its Paperless Finance project to cover various Dubai Government entities, where it will "fully digitise" their financial operations, eliminating paper transactions.
The project is in line with the initiative of His Highness Sheikh Hamdan bin Mohammed bin Rashid Al Maktoum, Crown Prince of Dubai and Chairman of the Dubai Executive Council, which seeks to establish the "government of the future" by 2021 – one that is completely paperless and requires no physical visits from customers.
Currently in force at the Smart Dubai Government Establishment (SDG), paperless finance has proven successful in saving time and effort, while providing fast, secure and paperless services.
In its first phase of expansion, the system was rolled out in both the Roads and Transport Authority (RTA) and the Dubai Health Authority (DHA), with a host of other Dubai Government entities in the pipeline.
Her Excellency Dr Aisha Bint Butti Bin Bishr, director-general of the Smart Dubai Office (SDO), said, "Inspired by the UAE leadership's commitment to build the future today, Smart Dubai launched the Paperless Finance system to play our part in ending all paper transactions in the government by the year 2021, which seeks not only to trading paperwork for digital transactions but also, and more importantly, to save time and effort and increase productivity for both government entities and their customers. This, in turn, is a manifestation of our Smart Dubai 2021 Strategy.
"A paperless life is an example of the ideal lifestyle of the future that we want to provide to the public today. The Paperless Finance initiative sets the tone for future projects we will be gradually implementing to make smart city services available to everyone, anytime and anywhere."
H.E. Humaid Al Qutami, chairman of the board and director general of DHA, said that the authority is committed to taking the necessary steps to eliminate paper transactions with the aid of smart technology.
"The DHA has started automating its systems and services to dispose of paper transactions," Al Qutami said. "Through the adoption of the Smart Resource Management System and Smart Expense System, the DHA finally eliminated all paper financial transactions of suppliers, as well as internal transactions of DHA sectors and departments as it has successfully completed 11,651 during its experimental phase."
H.E. Wesam Lootah, CEO of SDG said, "As the technical arm of the Smart Dubai Government Establishment, we have set a roadmap for an entire range of innovative solutions that help establish a paperless government that requires no physical visits from customers. Paperless finance allows government entities to reallocate their time and resources towards continuously upgrading their services, which, in turn, improves the entire government ecosystem.
"The deployment of digital platforms is key to improving the level of satisfaction among customers and stakeholders, including suppliers. It also serves to accomplish our strategic goal of contributing to making Dubai the happiest and smartest city on earth."
Paying suppliers usually entails multiple stages that require the personal presence of the supplier to deliver the invoice, as well as a waiting period to allow for manually reviewing invoices and documents, which could include checks or bank transfers.
Once Paperless Finance is implemented, the process will be fully digitised. Service providers can enter the invoices and required paperwork onto the digital e-Supplier portal, where a fully automated system reviews and approves them. The amount is then automatically transferred to the beneficiary's bank account – no papers or signatures required.
Meanwhile, government employees can make use of the system to reclaim invoices and bills with easy, simple and quick steps through the i-Expense portal. In addition, the system provides performance indicators along the entire payment cycle, alerting stakeholders to any problems or delays that may occur.
In April, Smart Dubai rolled out a citywide Blockchain platform.