Dubai, UAE, April 19, 2021: The world has moved towards digital economies driven by data and artificial intelligence (AI). Both public and private sector organisations have started relying heavily on the power of data and the intelligence that can be derived from it to transform their service/business and make better decisions.
Data is set to grow faster than ever with 1.7 MB of data currently being created every second for every human being on the planet (as per Forbes). It's estimated there will be 50 billion intelligently connected devices globally in five years, all developed to collect, analyse, and share data.
As per Market Research, the Middle East & African AI, Big Data Analytics & Cyber Security Market value was USD 11.78 billion in 2020, and it is expected to reach USD 28.36 billion by 2026. Yet, reliable and scalable data solutions, services, and consultants are far and few in the region.
To address this gap and help resolve big data and data analytics challenges, the region's leading value-added distributor Spire Solutions is launching its Big Data and Data Analytics business unit. The Business Unit will be led by a fully qualified team with over a decade's experience in the data spectrum and empowered by strong partnerships with niche vendors specialised in data science, AI, and data monetisation.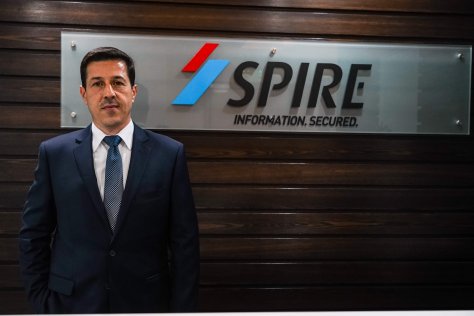 Mohieddin Kharnoub, Chief Revenue Officer at Spire Solutions said "We are excited for launching our Big Data and Data Analytics unit which help our customers in their end-to-end data journey. Right from solving complex data engineering scenarios to building modern-day AI-driven analytics solutions, our goal is to make data matter and monetise it".
Spire will soon be announcing its collaboration and strategic alignment with leading data technologies and run a series of awareness sessions for the benefit of business and technology decision-makers across the Middle East & Africa.