The Federal Tax Authority (FTA) has announced a new electronic tracking system, which uses digital tax stamps to ensure Excise Tax on tobacco products has been paid at an awareness meeting held in Dubai.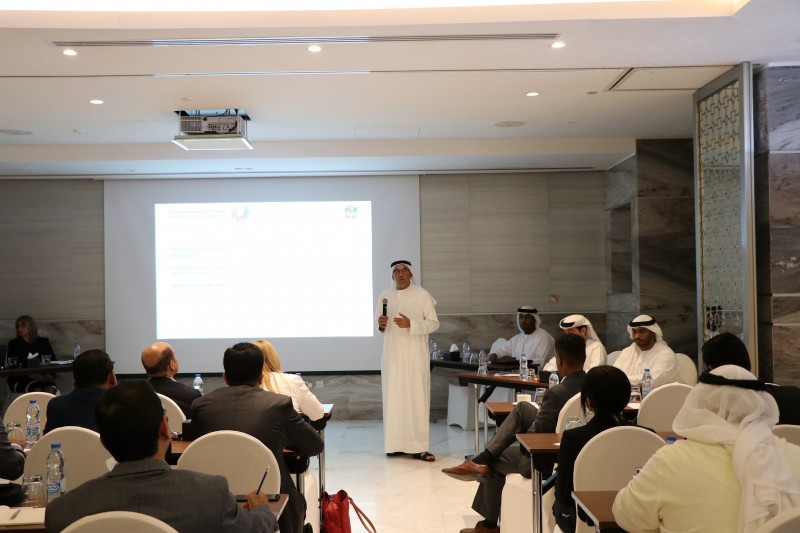 The new system, which is expected to go into effect in early 2019, seeks to combat tax evasion and commercial fraud, supporting the FTA's efforts to successfully implement Excise Tax systems and verify payment of Excise Tax on Tobacco Products.
The meeting was headed by FTA Director General Khalid Ali Al Bustani and attended by local and international producers and importers of tobacco, along with representatives from the Authority and the global company that operates the system, which specialises in banknotes manufacturing, digital tax stamps for tobacco products
The system seeks to ensure that all Excise Taxes on cigarettes – and later on, all tobacco products – is collected.
It will involve attaching digital stamps to these products, which allows for tracking and monitoring them, according to the FTA. The use of digital tax stamps is an innovative solution to combatting tax evasion, facilitating inspections, and monitoring customs and markets to prevent the sale of products when the due taxes have not been paid. The digital tax stamps are placed on the packaging of tobacco products, and registered in the FTA's database. The stamps contain tax-related data that can be read using special devices.
"The Authority has made great progress in implementing the new system with based on best international standards," Al Bustani said. "The system will include integrated electronic tracking mechanisms at customs and across supply chain around the UAE. It is set to be rolled out in the near future in coordination with the customs departments, as well as economic development departments, and manufacturers and importers of tobacco products."
The FTA Director General urged all companies operating in the tobacco manufacturing and supplying sector – which are subject to Excise Tax – to comply with the new system and its requirements, and to cooperate with the Authority to implement it and ensure widespread compliance with UAE tax laws and regulations to avoid administrative penalties.