The Chamber of Digital Commerce (CDC), an American advocacy group that promotes the emerging industry behind blockchain technology, is leading the first Blockchain trade mission to Dubai in direct partnership with the US Department of Commerce.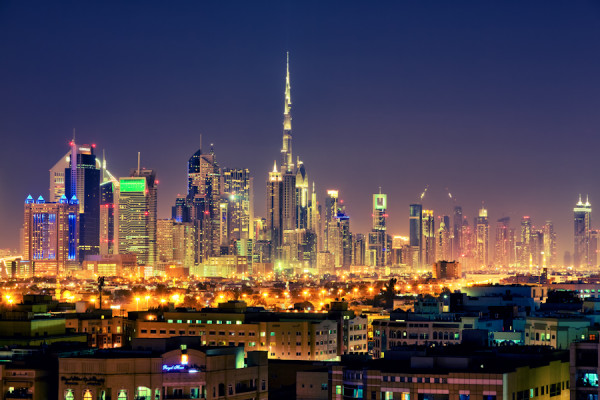 A number of representatives from companies such as Bloq, Cisco and Netki have come together during a four-day event gathering in Dubai as part of the efforts to make Dubai a Blockchain city by 2020.
"This mission comes at an exciting time," the US Ambassador to the UAE Barbara A. Leaf stated in an accompanying release issued on Tuesday.
"Leading US financial technology providers are here to share the latest in Blockchain technology developments with UAE banks, investment firms, and government agencies to ensure the integrity of financial transactions."
The move also marks a milestone for the CDC itself, which has until now focused more on domestic advocacy of fair policy regarding Blockchain and cryptocurrency regulation.
Dubai has adopted an aggressive programme of Blockchain and IoT innovation at state infrastructure level over the past few years, with multiple international partnerships aiming to make the 2020 Blockchain deadline come to fruition.
"The UAE represents a progressive view in Blockchain adoption, and serves as a great example for other governments around the world," said CDC founder Perianne Boring. "We look forward to creating new business opportunities and partnerships, thereby advancing global adoption of Blockchain technology."
Aside from Dubai's government led Blockchain initiatives, the emirate is now home to a major real estate venture, Aston Plaza and Residences, which will see apartments worth over $330 million built for purchase through the cryptocurrency, bitcoin.