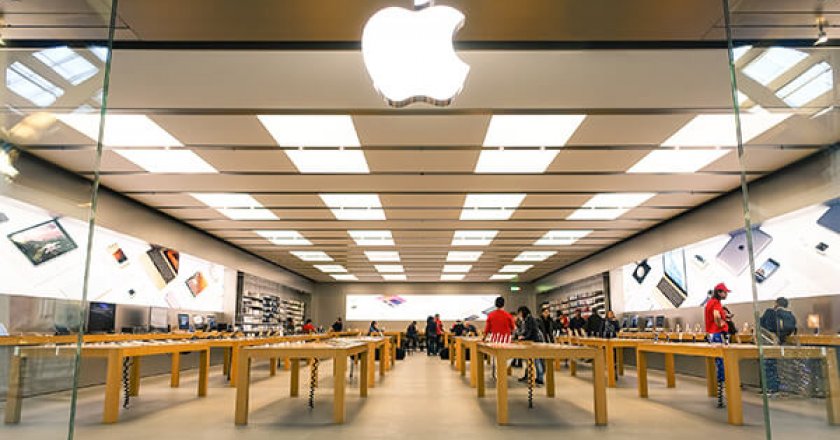 Technology
Apple has once again topped the MBLM's Top 10 Most Intimate Brands from its 10th annual Brand Intimacy Study.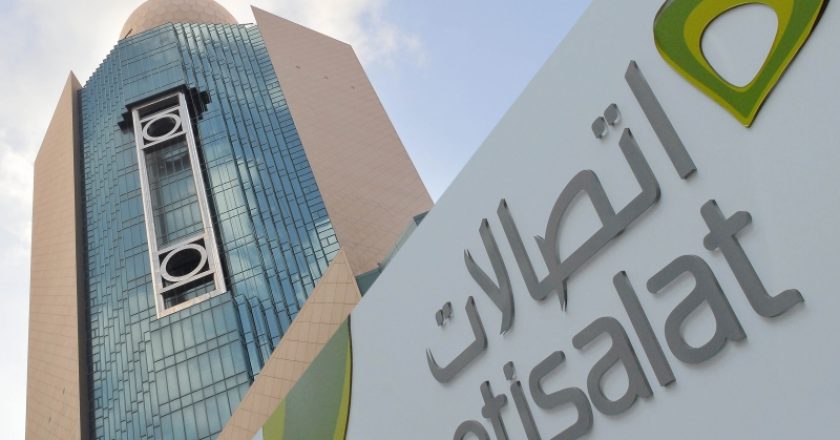 Technology, UAE
The technology and telecom industry in UAE has maintained its rank as #2 among 15 industries in terms of "brand intimacy," according to the latest study by MBLM.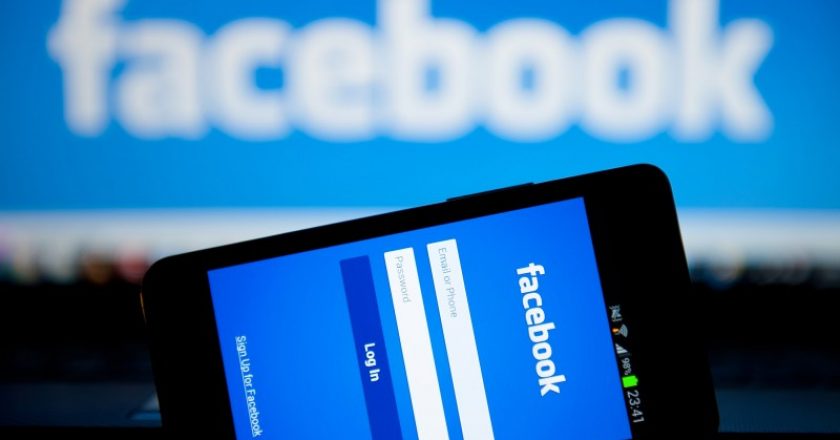 Technology, UAE
Skype dominates Apps and Social Platforms industry while Facebook ranks as the most intimate brand among millennials in the UAE, according to MBLM's 2018 Brand Intimacy Study.