Dubai Electricity and Water Authority (DEWA) has announced plans to design, construct, and operate a solar photovoltaic (PV) plant for the Museum of the Future.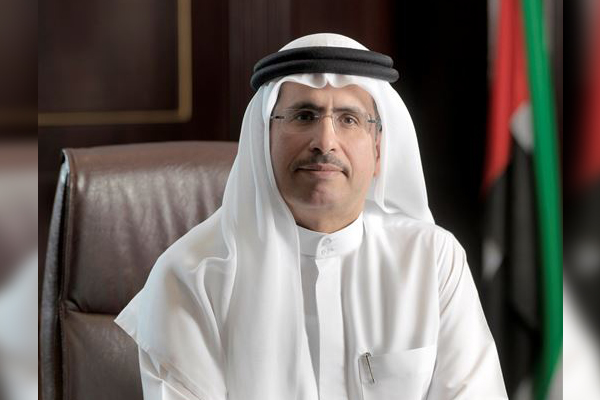 Through the solar PV plant, DEWA annually produce 4,000 megawatt hours of renewable energy required to operate the museum, which is designed to meet LEED Platinum rating for green building standards.
Under the MoU, DEWA will work in an advisory role to provide solar energy technologies, smart grid integration, energy efficiency, water treatment through renewable technologies, artificial intelligence, machine learning programmes in energy, water and related areas.
"We continue to work in line with the vision of Sheikh Mohammed bin Rashid Al Maktoum, Vice President and Prime Minister of the UAE and Ruler of Dubai, to make Dubai the city with the lowest carbon footprint in the world by 2050 and provide 75 percent of the Emirate's total power output from clean energy sources by achieving the goals of the Dubai Clean Energy Strategy 2050," said Saeed Mohammed Al Tayer, MD and CEO, DEWA.
He noted that through the agreement with Dubai Future Foundation, DEWA seeks to strengthen cooperation between various government entities, to elevate Dubai's position across all fields.
"DEWA follows integrated strategies, plans, and innovative frameworks to adopt latest technology solutions and systems to achieve sustainable development," said Al Tayer.
As part of the deal, DEWA will also provide various research and development dissemination activities, targeting the aca-demia and industry in these sectors, as well as provide the museum with advanced energy, water technologies and applications.
"The Museum of the Future will showcase the latest and most innovative solutions and advanced technologies to address global challenges and anticipate the future, presenting what the world will look like in the coming decades as well as being a touristic and urban landmark in Dubai. The MoU with DEWA comes in line with Dubai Future Foundation's eagerness to employ modern technology and strengthen Dubai's position as a world leader in building the future and serving humanity," said Khalfan Juma Belhoul, CEO, Dubai Future Foundation.