Honeywell has released its predictions on emerging trends that will shape cybersecurity for buildings, ahead of Intersec 2020, which is taking place from 19th to 21st January at the Dubai World Trade Center (DWTC).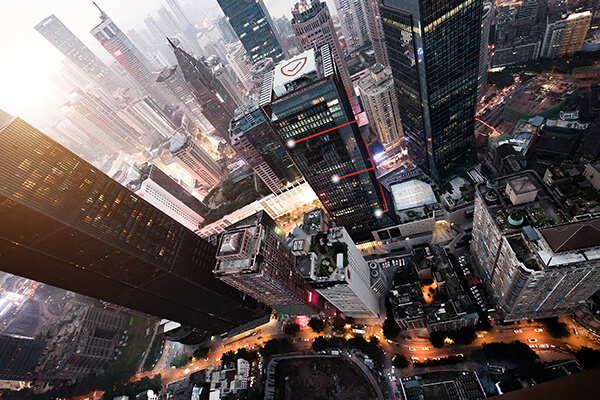 With the Middle East cybersecurity market expected to grow at a compound annual growth rate (CAGR) of 22.5 percent during the period 2018-2024, Honeywell's cybersecurity professionals shared insights and expected changes resulting from more open, connected and smart building systems.
At Intersec, Honeywell's experts will provide advice on how businesses can better safeguard their assets against cyber threats as facilities continue to undergo digital transformation.
George Bou Mitri, vice president and general manager for Honeywell Building Technologies in the Middle East, Turkey and Africa, said, "Honeywell's software, hardware and data analytics capabilities are helping to shape the future of the region's smart buildings and cities, and we are proud to be helping businesses create robust cybersecurity strategies to protect Operational Technology (OT) across key industries. 2020 is likely to be a transformative year for building technology as businesses make great strides toward optimising their OT systems and securing them against increased cyber threats."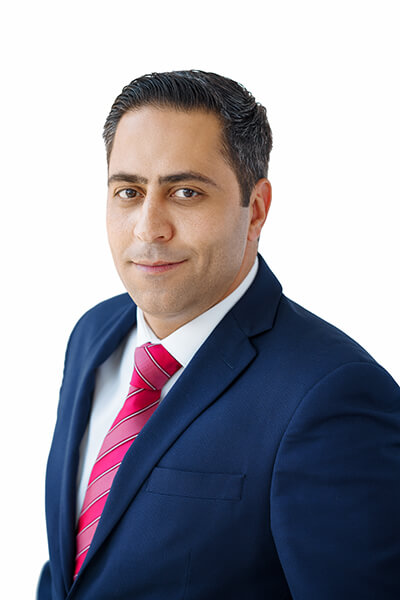 Four key predictions for 2020 include:
Buildings will likely see an increase in cyber related threats as they become more connected, putting data and reputation at potentially greater risk. According to Gartner, buildings will account for 81 percent of all connected things in 2020. Still, connected buildings often remain a less-guarded entry point and cybersecurity has oftentimes not been a primary focus when managing OT.
Cybersecurity for OT is expected to become a key safety and security metric for many businesses in 2020 as digitalisation and the interconnectivity of systems potentially opens up new routes of access for cyber-attacks. As buildings become smarter, they generally produce more and more connected data, and therefore oftentimes attract more potential threats. In fact, a CEB study found that nearly 20 percent of organisations with IoT networks have experienced at least one IoT-related attack already. As businesses experience more attacks and the resulting damage caused, many will likely develop new and more robust strategies to keep pace. Honeywell expects to see more preventative measures in the coming year, such as training focused on addressing potential cyber threats in OT and on conducting cybersecurity assessments to identify gaps.
Demand is expected to increase for a new type of security professional as OT and IT responsibilities often overlap. By 2021, IoT security service spending will more than double to nearly $2.1 billion, according to Gartner. As cyber threats evolve and the demand for OT cybersecurity grows, the role of the security professional is often changing. OT and IT functions have been increasingly working together to prepare for and respond to cyber-attacks, but in 2020 the industry will likely see more individual professionals with both OT and IT capabilities. These employees typically start their career in one function, but grow their skillset overtime as they gain more overarching security experience.
A global standard for cybersecurity is expected to become a top priority across industries. 2020 will likely bring a greater focus to standardisation for building cybersecurity, and we expect to see at least one framework emerge as a leading guide for securing a building's OT system.
At Intersec 2020, Honeywell will also demonstrate advanced Industrial Internet of Things (IIoT) software and hardware solutions for safer, more cybersecure and more efficient smart cities. Visitors to the stand will be given a demonstration of various hardware and software solutions that support key industry verticals including the commercial, airport, healthcare, industrial, hospitality, critical infrastructure, retail and banking sectors.
Visit Honeywell at Dubai International Convention and Exhibition Centre, Hall 4, Stand D12.