Uber has announced that it will be launching its new on-demand, time-based service UberHIRE in Dubai.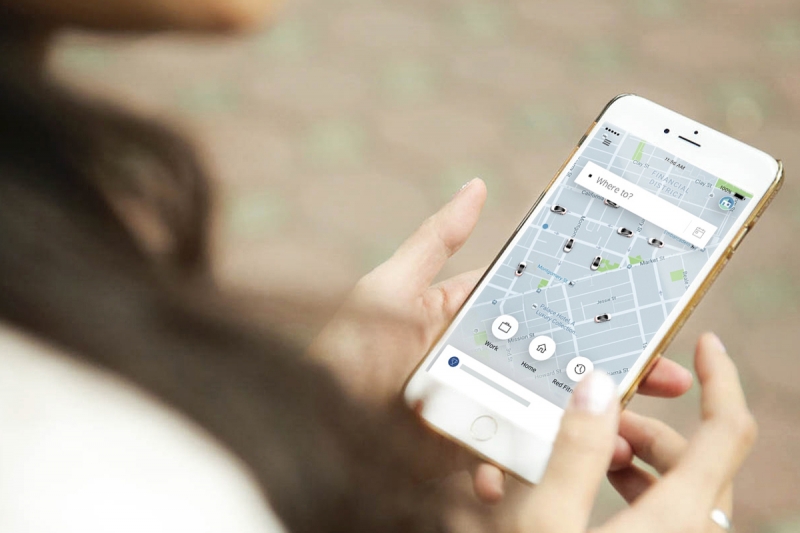 The service is aimed at business users and riders to hire a car and driver for up to eight hours.
Uber said Dubai is the first city in the Middle East to see the launch of this service, adding that it was aimed at "Dubai-based working professionals and business travellers who have multiple meetings or require transportation outside of the emirate."
UberHIRE will be rolled out to Business Profile users in Dubai in phases, starting in January 2018. The minimum fare on UberHIRE is AED 300 for the first three hours, after which, riders are charged Dh1.67 per minute up to a maximum of eight hours.
Chris Free, general manager, Uber UAE, said, "Our technology makes it possible for us to create specialised solutions that can help users have access to reliable transportation at affordable prices. UberHIRE is one such product that addresses the commuting needs of working professionals in Dubai by letting them book an Uber and use it for up to eight hours. It is set to transform business travel in the UAE."
Fee noted that UberHIRE automatically matches riders with the highest-rated driver-partners and the newest cars (model years 2015 and newer) so that professionals can enjoy a smooth and hassle-free journey, which caters to their business needs.
He also underlined that Uber has seen "significant growth" in the UAE, both from a rider and driver perspective.
Last year, the ride-hailing firm has announced that it is in talks with the Dubai Roads and Transport authority to extend the availability of its low-cost taxi service UberX, which was launched in April.
UberHIRE is available now through the Uber app.