A plenary session of the Egyptian parliament, chaired by Speaker Ali Abdel Aal, has reportedly approved the cybercrimes law.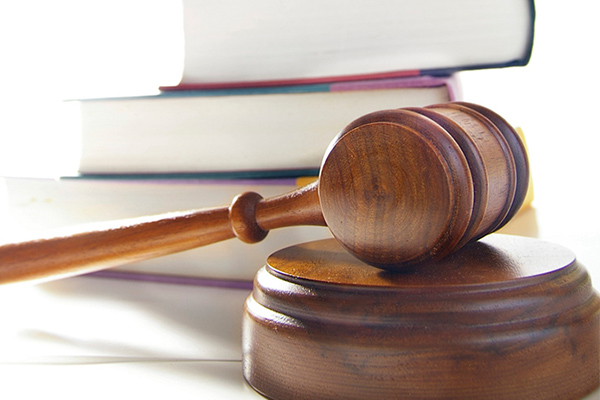 According to the Daily News Egypt, the parliament rejected a proposal to amend the second and 24th article during the discussion.
After the debate, Abdel Aal announced a final vote on the bill, after which he announced the house's approval, with a single rejection.
The bill aims to achieve a balance between combating the illegal use of computers and information networks and protecting the data, information systems, and networks of the government or any public legal person from compromise, penetration, tampering with, damage, or disruption in any form.
It also stipulates legal protection of the privacy guaranteed by the constitution, and not to disclose or eavesdrop on personal information except by reasoned judicial order.
The law is aimed at regulating the procedures for blocking websites, the Daily News Egypt report said. It allows the concerned investigative authorities the right to order the blocking of a site or several, links, or content, whenever technically possible, when there is evidence that a site is broadcasting, domestically ore abroad, any words, numbers, images, films, or any form of propaganda material, or the like thereof, which is considered a crime under this law, constitutes a threat to national security, jeopardises the security of the country, or its national economy.