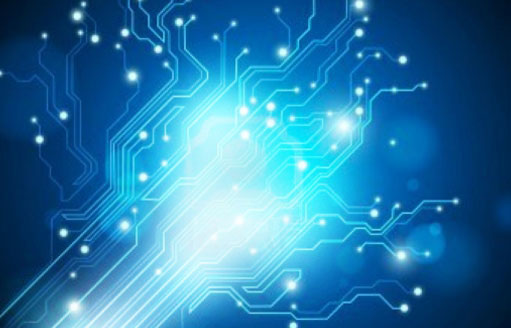 The EMC Federation, including newly acquired Virtustream, has announced new innovations, partner programmes and customers across its Hybrid Cloud portfolio.
Virtustream announced that it is now one of a select few strategic providers of cloud infrastructure services for SAP business-critical applications in SAP HANA Enterprise Cloud.
According to the Federation, their cloud portfolio spans from private, managed, and public cloud. The EMC Federation Enterprise Hybrid Cloud solution aims to deliver a private cloud with on ramps to public cloud services; Virtustream provides managed cloud service for mission-critical applications; and VMware vCloud Air also specialises as a public cloud offering.  Many of the underlying technologies from these offerings will be integrated.
The announcements detail new capabilities across the Federation including:
VMware has enhanced its vCloud Air Disaster Recovery Services with Disaster Recovery OnDemand adding a pay-for-what-you-consume pricing option, and the addition of Site Recovery Manager Air.
VMware vCloud Air Object Storage is a portfolio of highly scalable, reliable and cost-effective storage services for unstructured data.
Also announced today are a new "Federation Ready" partner credential programme and a new Federation End-User Computing Solution aimed at driving the complexity out of deploying and maintaining Virtual Desktop Infrastructures (VDI).
VCE has expanded VxRack, its innovative hyper-converged rackscale system, with a new offering based on VMware software. This enables IT organisations to quickly and cost effectively deploy Hybrid Cloud infrastructure based on a VMware software-defined architecture
The EMC Federation has also introduced a new go-to market team. The team comprises a team of experts from across the EMC Federation to provide dedicated support to the most strategic EMC Federation customers on their Digital Transformation and Hybrid Cloud journey.