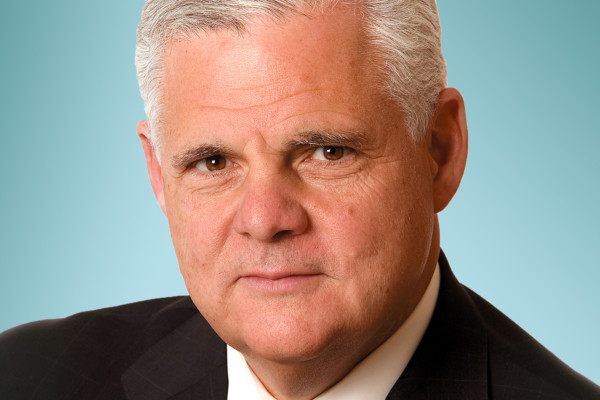 EMC shareholders have approved the company's upcoming multi-billion dollar acquisition by Dell, setting the wheels in motion for what's been coined as the biggest technology merger in the industry.
Unsurprisingly, approximately 98 percent of voting EMC shareholders cast votes in favour of the merger, representing approximately 74 percent of EMC's outstanding common stock as of the record date for the special shareholder meeting.
Following the preliminary vote tally, the final results will be available on a Current Report on Form 8-K, to be filed later this week by the company.
"Today's resoundingly favourable shareholder vote clearly supports our view that combining Dell and EMC will create a powerhouse in the technology industry," said Joe Tucci, chairman and CEO, EMC. "The Board and I care very deeply about, and have worked diligently to represent, what we believe is the best outcome for all stakeholders."
Tucci said the transaction is expected to close on the original terms and within the originally announced timeframe of "May-October", subject to regulatory approval from China and satisfaction of customary closing conditions.
Despite an initial valuation of $ 67 billion, plummeting VMware shares have since reduced the size of the deal to around $ 60 million, with rumours rife that the deal will be finalised as early as late July or the beginning of August.
Originally published on ARNet. Reprinted with permission from IDG.net. Story copyright 2022 International Data Group. All rights reserved.