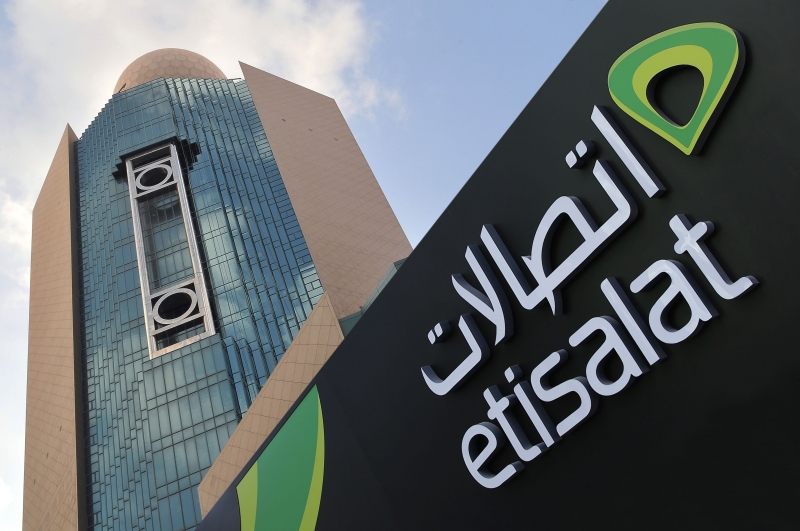 Etisalat has announced the launch of the new 'Business First' mobile plan for the UAE's small and medium business (SMB) sector, in a bid to meet the growing data and non-stop connectivity requirements of the segment.
Etisalat serves close to 300,000 SMB customers in the country, working closely with them in their digital transformation journey. In a global study of more than 3,000 SMBs, conducted by analyst firm IDC this year, 39 percent of respondents said, active participation in the digital economy will be essential to their company's survival.
"Etisalat works closely with SMBs in the UAE by investing our resources in understanding their requirements to help meet their business needs and to enable them to achieve their organisation's strategic goals," said Esam Mahmoud, Acting Senior Vice President, Small and Medium Business, Etisalat. "The launch of Business First is also in line with Etisalat's strategy of driving the digital future to enable SMBs adopt digitalised processes in their business operations and uncover new revenue streams. Our new 'non-stop data' value proposition will give our customers the flexibility to manage their day-to-day business without facing any obstacles in staying connected while on the move."
The new mobile plan gives SMB customers 'non-stop data' for as low as AED 140 per month, bundled with local voice minutes and intra-company calling minutes. In addition, customers can subscribe to a variety of flexible add-ons to suit their needs, including international calls for just 38 fils per minute, as well as national calls for 18 fils per minute. Etisalat also offers attractive pricing on the monthly packages if customers were to sign up for longer-term contracts.
New or existing customers can subscribe to any of the Business First mobile plans, which are available on a limited time only with fair usage policy applying on data usage.
Earlier this year, Etisalat announced new upgraded premium plans for it's Business Quick Start service, addressing the basic requirements of SMBs. The new premium plans offer up to 33 percent faster broadband speeds, high-end business devices and fixed voice line with 200 minutes in a single bundle.