EuroTech ME, one of the leading information technology (IT) and audio visual (AV) solutions providers in the region, has announced its expansion into the Kingdom of Saudi Arabia (KSA).
In line with the Kingdom's Vision 2030 to develop the telecommunications and information technology sectors, EuroTech ME aims to service businesses with a dedicated Saudi-based team to ensure a smooth transition from traditional work models to modern, cutting-edge practices.
In line with its growth plans, EuroTech ME has launched a new division to offer design consultation and services, further complementing its extensive range of customized solutions. Its team of experts supports designers and project managers from project start to finish, with works including pre-concept design, schematic design, building support and post-contract quality assurance. The technology solutions provider also offers clients dedicated help desks and full-time staffing solutions.
Michael Andersen, Founder and CEO of EuroTech ME, commented: "Our expansion into Saudi Arabia marks a major milestone for the company. We are excited to bring our services to the Kingdom to help businesses improve productivity by modernizing their infrastructure through integrated solutions. We also look forward to further developing local talent and positively contributing towards the Kingdom's growing digital economy. We have expanded our services to include design consultation, guiding our clients from creating the concept to the development process and the post-launch monitoring and quality assurance," concluded Andersen.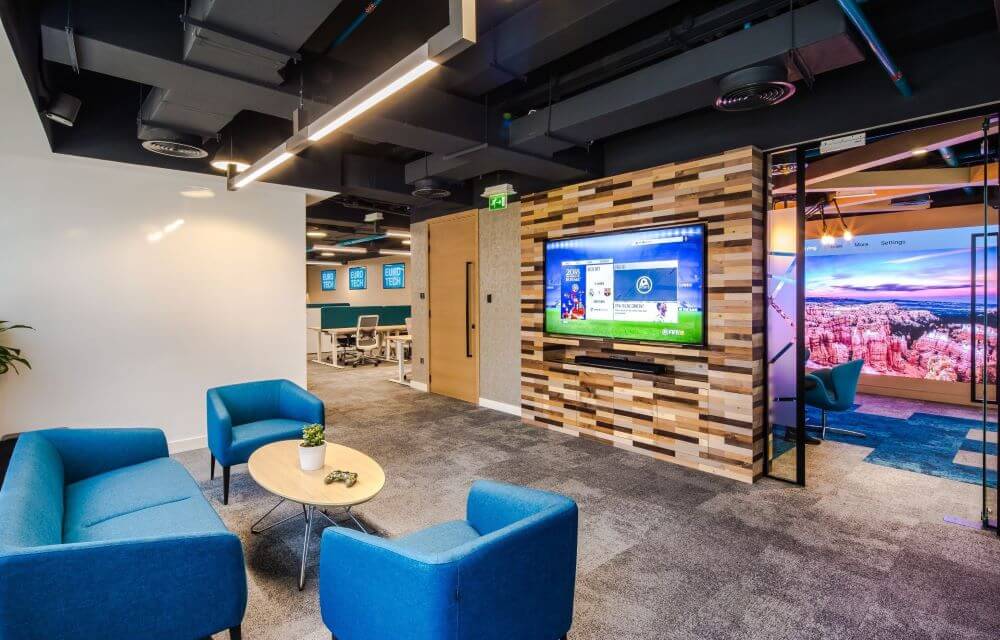 As part of its regional expansion, EuroTech ME also has plans to launch a specially-curated training program to train young Saudi nationals in the fields of information technology, structured cabling and audio-visual solutions.
Established in Dubai, UAE in 2009, EuroTech ME has quickly become the premier IT and AV support company in the UAE, having developed strong alliances and earned industry accreditations with several leading IT manufacturers, distributors and providers, including the likes of Cisco, HP, Microsoft, Apple, and Meraki.
For more information, visit www.eurotechme.com