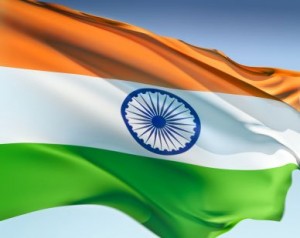 Google will invest about US$10 million to nurture 10,000 new businesses in five years in India, says a report.
Eric E. Schmidt, chairman of Google, will launch this ambitious programme for technology entrepreneurs in this week in New Delhi, the report said.
This announcement will come as part of a new initiative by India's ICT trade association Nasscom.
The initiative is being launched in partnership with Google and Microsoft with the aim to jumpstart India's poor IT start-up ecosystem, the report said.
India has a US$108 billion information technology (IT) industry but when it comes to technology start-ups, it is way behind the likes Singapore.
The Startup Genome project, which tracks start-up ecosystems in 141 countries, ranked Silicon Valley in the US on the top of its 2012 start-up ecosystem index. Singapore is at No. 17, followed by Melbourne and Bangalore.
The newspaper report said that Nasscom, Google and other firms did not share "details of the initiative ahead of its launch in New Delhi".
On March 6, Nasscom released the Narayana Murthy Committee recommendations for the country. In July 2012, the lobby group had set up an independent Expert Committee chaired by former Infosys chairman N.R. Narayana Murthy to address the key needs of the industry in order to help realise the Vision 2020.
According to this vision, Indian IT companies should aim to build a US$300 billion ICT industry by 2020.
The committee has advised to position India as an innovative solution provider and destination of choice by organising international events, research, and case studies and through partnerships to increase industry collaboration and through workshops enabling an innovation culture.