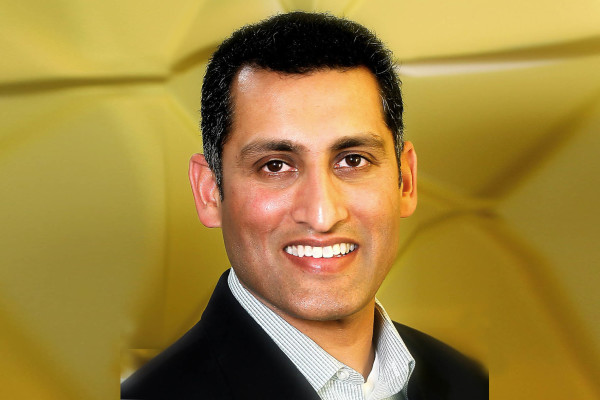 Infoblox has announced that Ashish Gupta has joined the company as the new Executive Vice President and Chief Marketing Officer.
Gupta will be responsible for the strategic direction of Infoblox's global corporate and product marketing organisation.
In his new role, Gupta will report to Infoblox President and Chief Executive Officer, Jesper Andersen, and drive the worldwide strategies for brand awareness, go-to-market programmes, and demand-generation initiatives. According to the company, these marketing programmes will align with and support the company's business strategy for growth built on extending its industry leadership in DNS, DHCP, and IP address management (DDI) into categories such as security, cloud, and analytics.
"Ashish is a proven leader in business-to-business technology marketing, with deep experience in creating and managing innovative programs that drive brand awareness and sales growth," said Jesper Andersen, President and CEO, Infoblox. "I look forward to working with Ashish on accelerating the growth of Infoblox by refining the ways in which we position and communicate the value of next-generation network security and control."
Gupta joins Infoblox from Actian, which delivers platforms for enterprise-grade SQL analytics at scale, where he was chief marketing officer and senior vice president of business development. He also worked with other tech players in the likes of Vidyo, Microsoft, Alcatel/Genesys Telecommunications, Telera, Deloitte Consulting, and Hewlett-Packard.
"Infoblox has a great story to tell and I'm excited to have the opportunity to help drive the next wave of growth for the company," said Gupta. "The world of enterprise and service-provider networking is being transformed by new technologies, new security threats, and modern connected business processes. With thousands of customers relying on our network-control solutions to protect and scale their networks, Infoblox has the credibility to be a trusted partner for IT organizations looking to get ahead of these changes."