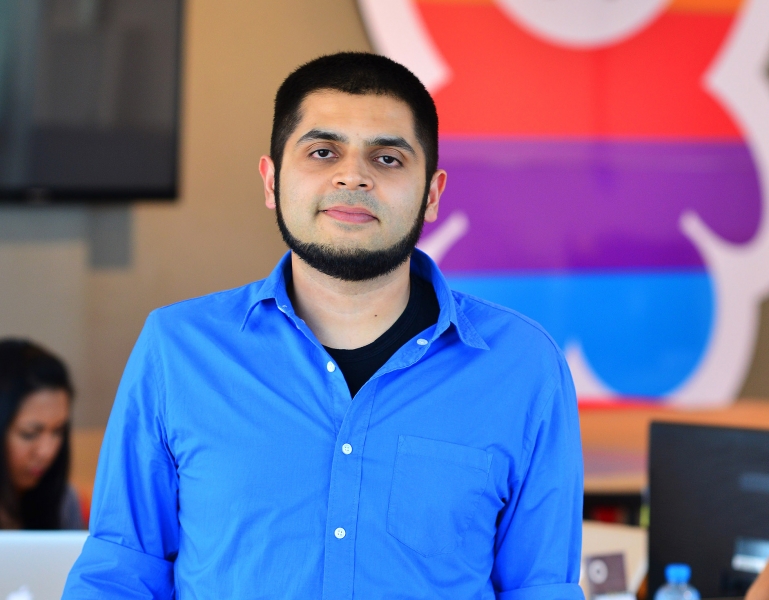 Dubai-based e-commerce platform JadoPado has announced that it has been acquired by a "large regional business". However, it did not disclose the name of the firm.
Omar Kassim, founder and chief executive officer, JadoPado, made this announcement through a blog posted on its official Facebook account.
He said, "Our grand experiment is at an end after 2420 days. We're incredibly happy to announce that JadoPado has been acquired by a large regional business. While we'd love to give you more details, we've been sworn to secrecy."
According to the post, JadoPado marketplace as well as JadoPado hotcake will close down as "the team will be moving into executing great new work."
Watch this space for more updates.