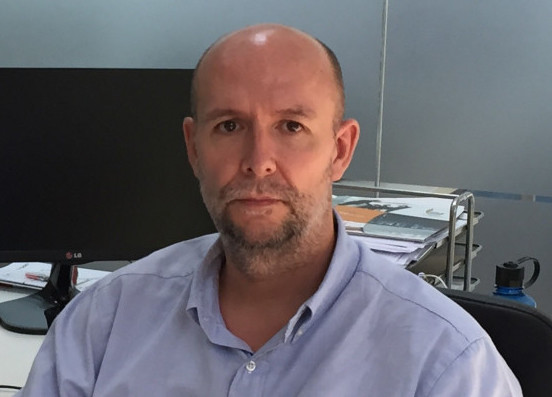 Seidor MENA has announced that it has been selected by Unikai to implement its Nomina solutions for managing human capital processes such as payroll calculation and employees administration.
Unikai is a food company in the Arabian Peninsula with wide range of dairy, ice cream and juice products produced in UAE and sold both at the domestic and international markets. The company has been using manual system to run their payroll. The acceleration in business growth and employee growth compelled Unikai to look for a robust human capital management solution including payroll management solution with efficient employee and management self-services to ensure their important assets human resources who are their active contributor to their success.
Neeraj Vohra, CEO, Unikai, said, "We are thrilled to have Seidor Nomina solution in house. It can save us a lot of time which we can utilise on other tasks and avoid potential human errors and hours lost to correct it. By saving money and better budgeting we will improve our decision making and planning process"
After a thorough evaluation of numerous solution within the market place, Unikai decided to implement the Seidor Nomina solution for the automation of their payroll management process. "We are very proud to bring Unikai on board and support their Human Capital Management approach. Counting on the Nomina solution Unikai will automate human capital management process in smarter ways which lets HR department to focus on the workforce more, and employees to focus on their jobs. Nomina is fully localised and compliant with UAE and Other GCC Countries labour law and statutory requirements. Keeping employees happy by paying them on time and keep yourself happy by having a better visibility over your cash flow are one of the most important in managing people. Our system is mature, and supported with number of references by leading companies in UAE. Seidor MENA is ready to give excellent support to leverage the system by getting full benefit of Nomina and make Unikai employees happy," said Ignacio Ruiz de Eguilaz, Managing Director, Seidor MENA.