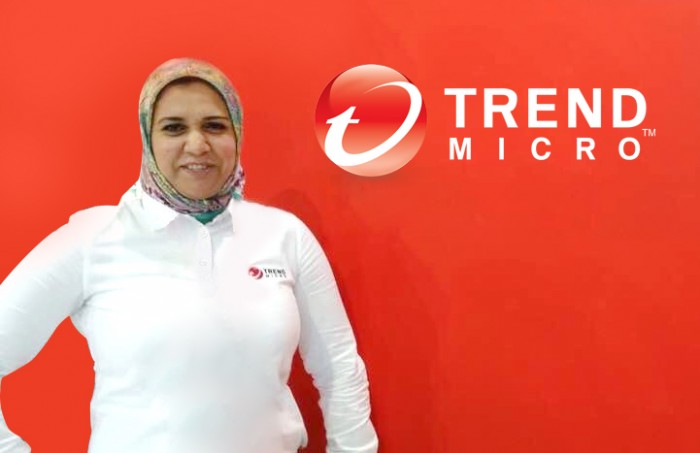 The firm's channel ecosystem will be a top priority for the new country manager, Noura Hassan.
Trend Micro has appointed Noura Hassan as the country manager for Trend Micro Egypt with immediate effect.
Hassan joins Trend Micro at a time when cybersecurity is a major concern for IT managers and decision makers in Egypt. She brings a wealth of in-depth experience to her new post, with more than 14 years of regional, and local experience in the IT industry.
"Hassan joins a strong and dedicated Trend Micro team, already boasting a robust market presence in Egypt," said Ihab Moawad, VP Mediterranean, Middle East, Africa, Russia and CIS. "I am pleased to have someone with her experience, who I know will further ensure continued success for Trend Micro in this important and strategic market."
"Cybercriminal activity in Egypt is at its highest level, and companies and government entities need robust security solutions to protect themselves. As a company, Trend Micro is dedicated to making the digital environment as safe as possible for companies and individuals, and I am keen to make our industry leading security solutions more widely available," said Hassan. "Trend Micro is keen to support its loyal customers with the best support services and latest advanced technologies to cope with the aggressive cyber threats, and our channel ecosystem has to play an even bigger role. I plan to empower our channel partners, making them more profitable, so that we can grow our business simultaneously."
Trend Micro's channel ecosystem will also be a top priority for the new country manager. The firm's partners can look forward to an increased focus on establishing and building long term relationships, streamlined communication, and increased profitability.