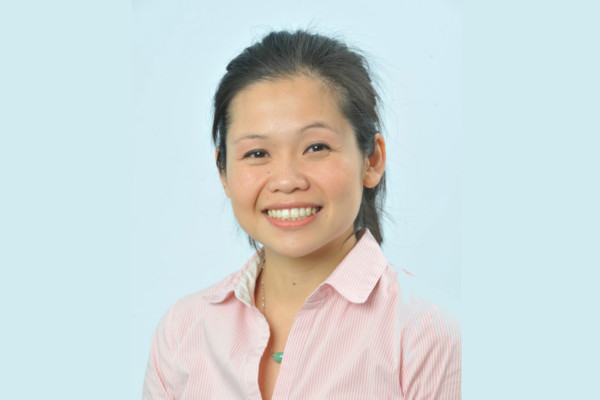 Xerox has announced the appointment of Pui Chi Li as the new Head of Marketing for Middle East and Africa (MEA).
Chi will oversee Xerox marketing and communications activities, technology product and offering management, strategic pricing, sales enablement and lead generation initiatives across the MEA region.
"MEA is one of the most important and strategic markets for Xerox and we are confident Chi will continue driving this market towards further success as well as expanding our strong channel network," said Mark Duffelen, Vice President and General Manager, Xerox MEA.
Chi joined Xerox in 2007 as a product manager for the developing markets region where she oversaw the product life cycle management printers and A4 multifunction devices. In 2012, Chi assumed the role of business line manager for Entry Products, managing high volume business in the MEA and the Central Eastern Europe Distributor Group (CDG) region by working with partners to drive business growth.
"I joined Xerox because it is a company with strong core values, vision and leadership that truly values diversity and women empowerment," Chi said. She noted that last year Ursula Burns, the chairman and chief executive of Xerox, told the Abu Dhabi Crown Prince's Court that diversity is the driver of innovation. "I am proud to be part of such a strong vision that enables superior business results and continuous growth of Xerox Corporation globally," Chi said
In her new role, Chi will join Xerox senior leadership team responsible for MEA's business and market strategy.