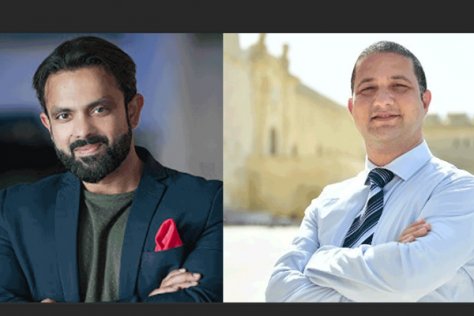 emt Distribution, a specialised distributor focused on security, IT Management and analytic solutions, has announced its business expansion to Africa with Acunetix.
Kevin Abela, vice president, global channel sales, Acunetix, said, "We have been working with emt Distribution since 2016 as one of our key partners in the Middle East and North Africa. Together, we are further strengthening our partnership to ensure continued growth for Acunetix in the region. emt helps us to deliver local support including installations and deployments and assist us in extending our services by providing Acunetix training to our partners and customers in the region, as well as taking part in region-specific events. Together with emt, we are looking forward to growing our presence in the Middle East and North Africa in 2020."
Naresh Kumar, director, Regional Sales Development, emt META, said, "We are delighted to extend and expand our business alliance with Acunetix and include new solutions in our portfolio for Africa especially as its home to some of the world's most rapidly growing economies."
Acunetix is an end-to-end web security scanner that offers a 360 view of an organization's security. It integrates with popular WAFs to automatically create appropriate Web Application Firewall rules to protect web applications against attacks targeting vulnerabilities that the scanner finds. This allows customers to temporarily prevent exploitation of high-severity vulnerabilities until they are able to fix them. Furthermore, Acunetix can export scan data to the popular Web Application Firewalls (WAFs) such as Imperva F5 and FortiWeb.