TechAccess has announced two attractive incentive programmes for its Hitachi Vantara Partners in Gulf, Saudi Arabia, SAGE and LEVANT region.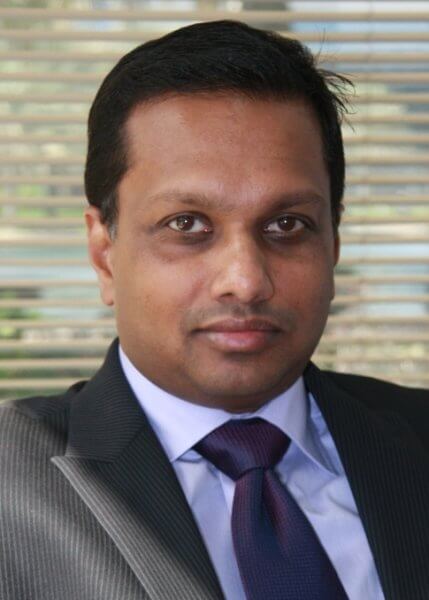 The two programmes are aimed at encouraging partners to target new customers and promote Hitachi Vantara's new solutions.
"We're committed to increasing our vendors' market presence and footprint across the region, and promotions are a part of our efforts to incentivise partners into rolling-out a specific vendor's solution and target new customers," said Dimuth Wijeratne, General Manager for Hitachi Vantara, TechAccess. "There are opportunities for business growth in the markets we've targeted with this initiative and we want to ensure that every opportunity is addressed. Our aim is to ensure that our partners stay profitable, and benefit from their relationship with us, and the vendors we represent."
The first promotion is specific to Hitachi Vantara's Virtual Storage Platform PRO solution. Hitachi's VSP solution allows organisations to focus on the tangible business benefits that enterprise environments have begun to experience with the storage virtualisation technology. As part of this incentive, partners who achieve their targets on their minimum order value, stand a chance to be rewarded so as to acknowledge their commitment and efforts to position and sell Hitachi Vantara's VSP solution.
The second promotion is valid across all Hitachi Vantara solutions portfolio and is aimed at encouraging partners to target new customers. Both promotions run until 31st March 2019. Partners stand a chance to get handsome incentives on each net new customer.