360 VUZ, the UAE-based virtual reality and 360degree live video startup pioneer, is making waves in the North American startup tech scene as it takes part in Harvard Business School's startup competition in Boston.
The tech firm has been shortlisted in the Startup Pitch Competition, which is part of Harvard Business School's Arab Conference.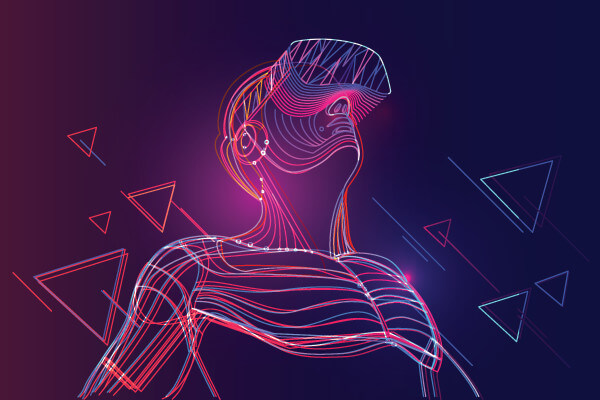 The virtual reality startup was selected among competitive global startups from around the world. It presented in front of a high-profile panel of judges in entrepreneurship ecosystem, including venture capitalists, angel investors, prominent entrepreneurs and industry experts.
Under the theme of "Transforming the Arab World through Sustained Innovation", 360VUZ chowcased its early stage ventures, its function, partners, growth, business model and future plans during the conference's panel. Also, it shared its experiences working with Master Class, entertainment and Sports sectors.
360VUZ is creating a futuristic innovative technological development building a very disruptive platform that is competing with the likes of Snapchat.
The app is promising its users to make teleportation a reality, by teleporting people in time to view 360degrees videos of latest events, experiences and different destinations.
Khaled Zaatarah, Founder and Chief Executive Officer, 360, said, "360 VUZ has scored another milestone in its bid in its leadership in virtual reality and 360degree videos after it was selected among top leading startups from around the world by The Arab Conference at Harvard.
"We are glad for being pre-selected by one of the largest Pan- Arab conferences which is supporting innovations and investment and is aiming at promoting growth of entrepreneurship in the Arab World. Our goal is to increase the regional growth and user acquisition of our mobile application which is currently the number one 360 videos and Virtual Reality mobile application in the region." He added
The Startup Pitch Competition is a pillar event of the conference that offers 10 pre-selected startups the opportunity to present a short pitch, receive feedback, and network.
The Conference list of partners and sponsors includes Strategy&, The Boston Consulting Group (BCG), Saudi Aramco, Wamda Capital, TechWadi, Harvard Business Review, Abana and Lebnet.