The Regulatory and Supervisory Bureau (RSB) for electricity and water in Dubai has revealed that Dubai's cumulative investments in the energy efficiency market increased to AED 500 million in 2017.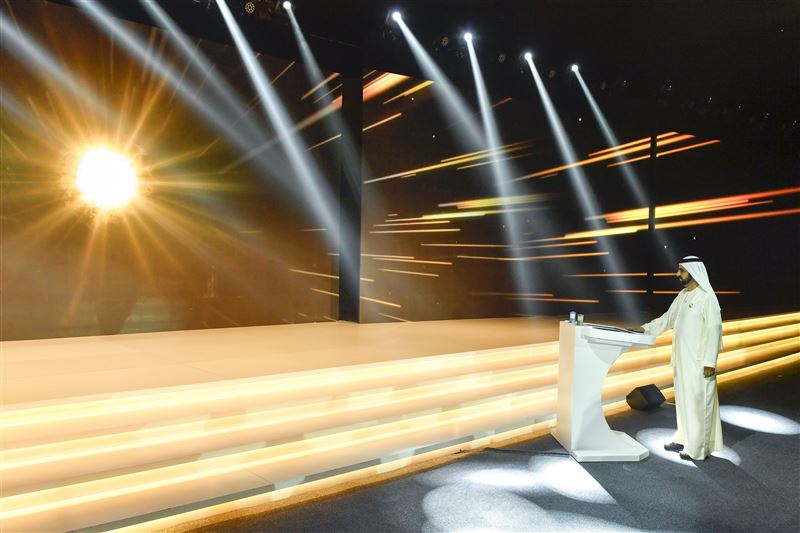 According to RSB's 2017 annual report, published today, investments in energy efficiency projects were AED250 million in 2017, an increase of one-third compared to 2016. These projects are expected to achieve 21 percent savings in electricity, and 31 percent in water.
Since 2014, energy service companies have launched energy-efficiency projects worth AED200 million in around 2,500 buildings as part of the building retrofit programme. This is done by implementing measures to increase efficiency in energy and water use.
"We work to achieve the vision of transforming the Emirate into a global hub for clean energy and green economy," said Saeed Mohammed Al Tayer, Vice Chairman of the Dubai Supreme Council of Energy.
"The report issued by the RSB, which is overseen by the Dubai Supreme Council of Energy, demonstrates the promising potential for the energy-services market and the financial savings that can be achieved in building retrofits. This supports the Demand Side Management Strategy to reduce demand by 30 percent by 2030."
"Dubai Electricity and Water Authority established Etihad Energy Services Company, a leading energy service company to contribute to providing investment opportunities for energy-efficiency companies, financial organisations, and green technology and equipment suppliers. Over 30,000 buildings in Dubai are being retrofitted to make them energy-efficient. The present costs for this strategic project are approximately AED30 billion, with returns of AED82 billion and a net present profit of AED52 billion," added Al Tayer.
RSB's report highlighted the substantial progress achieved by projects under the Independent Power Producer, IPP, system. It mentioned awarding the 700MW fourth phase of the Mohammed bin Rashid Al Maktoum Solar Park, the largest Concentrated Solar Power investment project in the world. It will feature the world's tallest solar tower at 260 metres. It will also have the biggest thermal energy storage capacity for 15 hours. This makes it produce energy round the clock.
"There is now substantial tangible evidence of Dubai's energy transformation. We are pleased with our contribution to increasing reliance on renewable energy sources in the energy production system and accelerating investments in energy efficiency projects," said Ali bin Abdullah Al Owais, Chairman of the RSB.