Facebook, Instagram and WhatsApp users in some parts of the world are reportedly experiencing issues on the social networking platforms, with thousands reporting technical problems.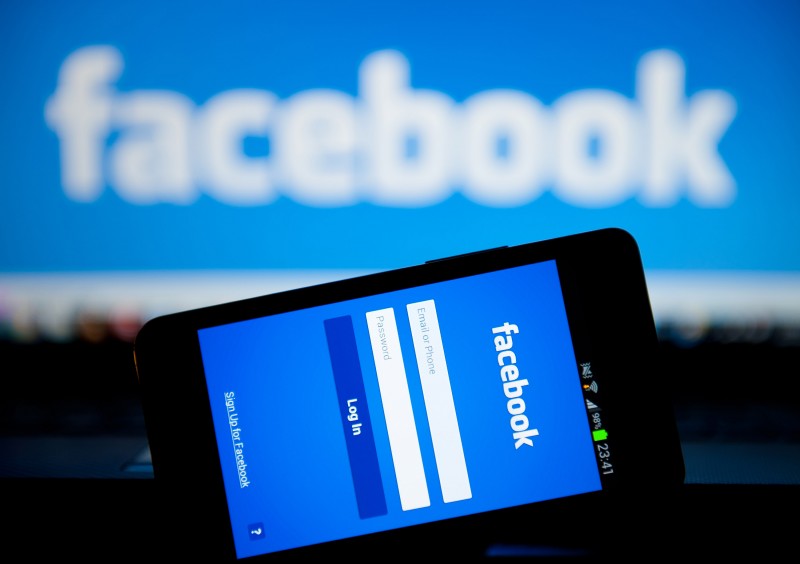 Facebook and Instagram are both inaccessible in either mobile or desktop according to reports. Users have taken to Twitter to complain that news feeds are not refreshing and the main Facebook.com domain unavailable. Meanwhile, WhatsApp messages aren't being sent or received.
Downdetector.com, a website which monitors outages, has shown in its live outage map that the issues mainly cropped up in Europe, US and the Philippines.
The outage tracking website showed that there are more than 9000 incidents of people reporting issues with Facebook.
The map has also shown that some users in the UAE may be affected by the outage.