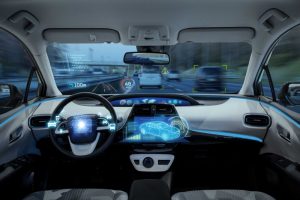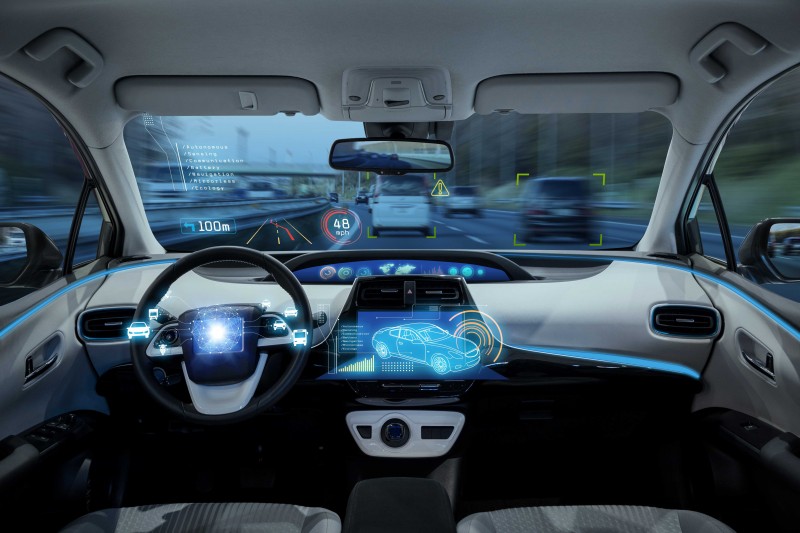 Four Toyota Motor Corp group firms including Denso and Aisin Seiki, plan to form a joint venture to combine their self-driving technologies and research to better compete with automotive component giants such as Bosch Group, the Nikkei business daily reported.
The report said, "the new entity, to be set up by the end of the year at the earliest, will develop technologies for controlling acceleration, braking and steering based on the judgment of artificial intelligence. The idea is to pool the companies' resources to develop integrated packages of self-driving systems."
According to the news agency, Denso is expected to hold the majority stake.
The new firm will primarily supply Toyota but also target European, US and Chinese automakers, said the Nikkei