UAE-based ride hailing app Careem has announced that it will cut down its workforce by five percent, as the company aims to streamline its operations.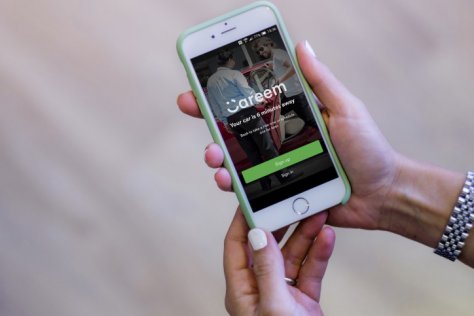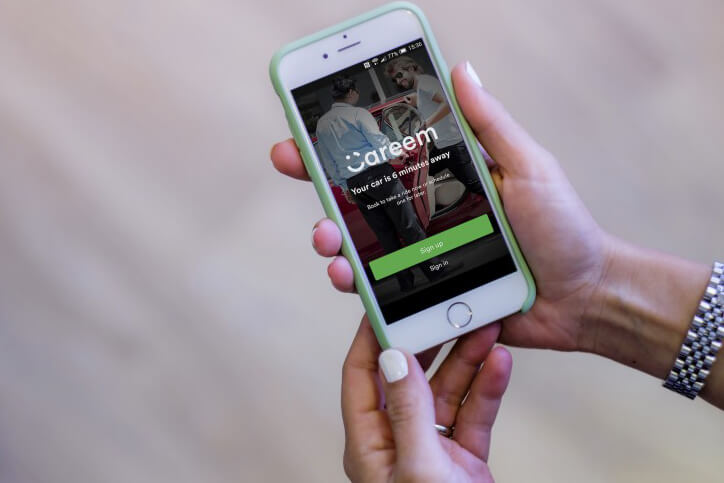 The company has reportedly laid off 150 people and CEO Mudassir Sheikha confirmed that a further 10 percent of staff would be "reassigned to new roles" within the organisation.
In a Twitter post, Sheikha said that the move is part of the firm's vision to becoming a "SuperApp."
He said, "Many colleagues got new roles but unfortunately some roles had to be removed. It was hard to say goodbye to colleagues but was necessary to expand the scope of Careem's impact on the region."
In the same post, the Careem CEO bid a warm farewell to the laid-off employees and share his gratitude for their support over the years.
"No words can express the deep gratitude that we feel towards these colleagues. They believed in us, they fought with us from the trenches, they inspired us. I know they will play a meaningful role in the next few unicorns of the region. Hire or partner with them if you can!" he wrote.
People who were axed from their jobs are mostly product managers, engineers, and data scientists, according to reports.
The layoffs came just a few weeks after Careem's $3.1 billion acquisition by Uber was finalised. Under the terms of the acquisition, Careem is now a wholly-owned subsidiary of Uber, preserving its brand. Careem's co-founder and CEO Sheikha will continue to lead the business and will report to a board made up of three representatives from Uber and two representatives from Careem.
With the closing of the deal, Uber has acquired Careem's mobility, delivery, and payments businesses across the greater Middle East region, with major markets including Egypt, Jordan, Saudi Arabia, and the UAE. The regulatory approval process in Pakistan, Qatar, and Morocco is ongoing and the transaction will not close in these territories until approvals from the legal authorities responsible are obtained.