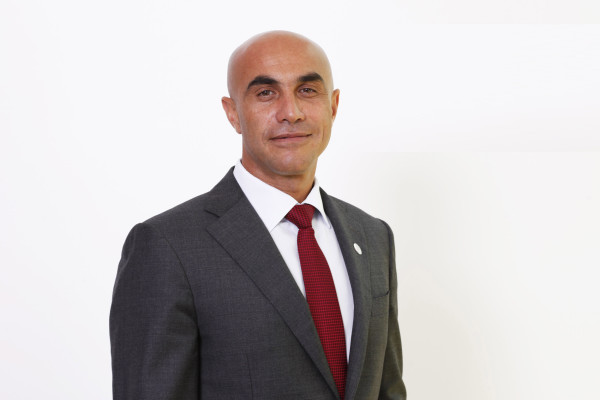 Cisco has recently announced its participation at the 35th edition of GITEX Technology Week, with an expanded and focused presence this year.
As part of its GITEX plans Cisco will showcase how implementing a digitisation strategy will enable Middle East countries and organisations to reap the full benefits of the Internet of Things (IoT) today and the new era of Internet of Everything (IoE) in the future.
During their participation the company will feature 'real life' Smart City scenarios including a full demo of an augmented reality city as well as a government transportation demo. Other areas of the stand will showcase the key business architectures and solutions that will be important for digital transformation including security, cloud, data centre and analytics, mobility, application centric infrastructure and collaboration.
Cisco will also use the platform to demonstrate how these technologies are and will play an increasingly important role in improving the quality of life, not just for upcoming generations, but for everyone today. The Cisco Stand for the first time will also feature an interactive social media wall with multiple live streams that will showcase video content and enable visitors to submit their social messages based on hashtag.
Another major focus for Cisco during GITEX 2015 will be cyber security. With security issues surrounding the Internet now the number 1 priority in the digital era, more and more organisations in the Middle East are increasingly seeing the value of adopting an end to end security approach that is as pervasive as the Internet of Everything (IoE) itself. At Gitex, Cisco will showcase how physical and cyber-security solutions can work intelligently together to protect the networks, devices, applications and data that make up the Internet of Everything.
Rabih Dabboussi, General Manager, Cisco UAE, said, "We are looking forward to yet again participating in what is now established as the Middle East's  biggest and most influential technology event in the calendar providing a great forum for industry players, like Cisco, Intel, GBM and Alpha Data, to showcase our  latest technology offerings that will shape the next phase of growth in the Middle East region. As digitisation accelerates, cutting edge infrastructure will increase a country's GDP, reduce spending and create jobs. It will allow governments to extend the reach and impact of public services by converting insights into action. It will enable new and diverse groups of entrepreneurs to build businesses that will shape the world, whilst providing more accessibility and opportunities for education and technology-based careers. As a result, it will ensure that Middle East countries become more competitive on the global stage."
Cisco will also have a presence at the Lancope Stand no C1-11 in the Network & Security section at GITEX 2015.