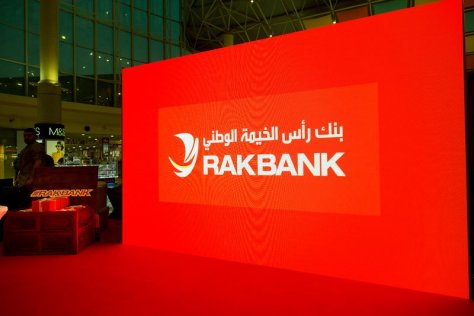 UAE based RAKBANK says it is in the process of tying up with three new fintech firms, in an attempt to ramp up its technology solutions and offerings.
A senior company official told Tahawultech, that the bank has set aside a significant amount for innovation, which will drive it during the next three years.
RAKBANK has already partnered with six fintech firms and negotiations with the three new companies are in its final stages.
"Banks, have to work with fintech firms rather then consider them competition. We are in the midst of a journey towards digital transformation," said Dhiraj Kunwar, Managing Director, Business Banking at RAKBANK.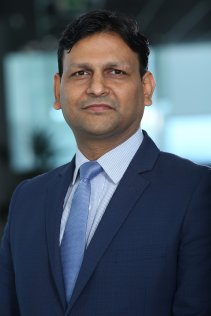 "We have already witnessed a significant change in the way technology has transformed consumer banking. The very fact we are able to transfer funds to another country within 60 seconds, is a result of initiatives that were made about three years ago," he said.
"The next set of changes will come into corporate banking. Branch banking is going through a transformation and branches have to re-organise themselves,' he added.
Last year, RAKBANK became the first bank in the Middle East to introduce Samsung Pay solutions for its ATMs, in partnership with Samsung Gulf Electronics. It enabled customers with select Samsung smartphones to make cardless cash withdrawals and without the need for a physical debit or credit card.
Earlier this year, the bank announced the launch of the contactless cash withdrawal facility that is available on more than 170 NFC enabled ATMs.
In August 2017 RAKBANK also announced that it had tied up with fintech firm Invoice Bazaar, becoming the first bank in the Middle East to have partnered with a fintech platform for enhancing the bank's offering to the SME clientele. Invoice Bazaar is a UAE based supply chain finance platform and connects large buyers with SME suppliers that enables SME suppliers to avail early payment on their receivables.
The company also recently announced the introduction of a cognitive chatbot that allows its employees to interact with an artificial intelligence-powered IBM platform to help answer questions, find solutions or quickly route pending requests to human advisors.
According to Kunwar, while technology has far advanced and new solutions are available, implementation of the same is dependent on the regulatory environment.