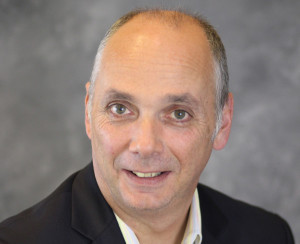 Resolution1 Security has announced its global partner programme, Resolution1 Connect.
The program will offer enhanced support to Resolution1 reseller, systems integrator (SI) and managed service provider (MSP) partners.
The program's goal is to collaborate more closely with partners, speed up sales cycles and advance IR technologies and environments.
"Resolution1 Connect answers the industry's call for advanced IR expertise to rapidly resolve any cyberattack," said Neil Batstone, VP Global Alliances and Channels, Resolution1 Security. "We are empowering our partners with integrated tools and IR programs so they can sell effectively and help their customers respond to security incidents immediately and continuously to avoid risk and major damage to their business now into the future."
The programme's benefits include access to a new cloud-based demo environment and the ability to provide prospects with the ThreatTap virtual appliance trial. The ThreatTap trial provides validation and severity of alerts using on-site customer data. Other channel program benefits include lead sharing, comprehensive on-boarding enablement both in person and by an online learning management system, deal registration incentives, compelling margins, technical resources and training.