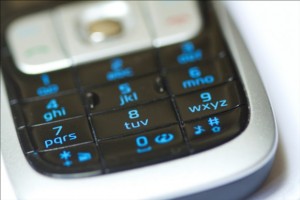 A new report from Juniper Research has found that while the level of data delivered to mobile devices is expected to continue to expand dramatically over the next five years, service providers will offload nearly 60% of traffic in that period.
Service providers are increasingly seeking to reduce the strain on their network caused by the proliferation of connected smart devices by deploying their own Wi-Fi hotspot networks and offering small cell solutions to end-users, according to the report.
The report -, titled 'Mobile Data Offload & Onload: WiFi & Small Cell Strategies 2012-2016' – notes that while small cells were developed primarily to enhance network coverage, service providers are increasingly offering them as an offload solution and integrating them with Wi-Fi technology within a single unit.
Furthermore, the deployment of integrated cells offers further potential benefits to network operators beyond coverage improvement and congestion relief, report author Nitin Bhas said.
"With Wi-Fi integrated small cells, seamless data services can be extended to non-cellular devices as well, such as cameras and Wi-Fi-only tablets, offering operators the opportunity to develop new revenue streams", he said.
The report also observed that major public events would result in significant "spikes" in mobile data usage in those areas, requiring service providers to provide substantial extra capacity on an ad hoc basis.
In this regard, Bhas cited the high-density Wi-Fi networks being deployed at sporting venues and tube stations for the London 2012 Olympics as a critical pre-emptive measure to alleviate potential problems.