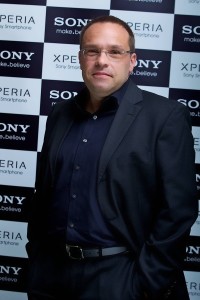 Sony Mobile Communications has partnered with Jumbo Electronics to handle micro distribution in the UAE, starting from February 2014. Jumbo will cover the independent retail channel in the country for Sony Mobile. This will include the vast network of small to midsize shops across the country.
"Sony Mobile recently announced a series of new products and innovations at CES that build on the strong momentum gained throughout last year. Our 2014 product line-up will highlight how we deliver ground-breaking products that truly enhance consumers' lifestyles," said Ruediger Odenbach, Vice President, Sony Mobile Communications Middle East and Africa.
"The UAE is an extremely important market for us, and in Jumbo we have an ideal partner. We are looking forward to ensuring our loyal and constantly growing customer base has easy access to the best of Sony in smartphones," he added.
"Jumbo has a long standing association with Sony as the exclusive distributor for Sony consumer products for 40 years in the UAE and Oman," said Vishesh L Bhatia, CEO, Jumbo Group. "We are delighted to expand our partnership and are honoured to be chosen for Sony Mobile's micro distribution in the UAE. We are confident that our award-winning distribution network will do justice to Sony Mobile's industry-leading products."