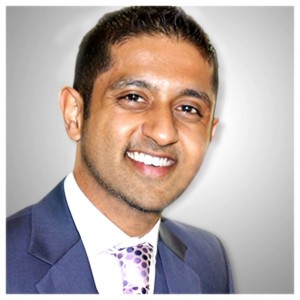 StarLink on Tuesday announced that it had been signed as master distributor for Guidance Software in the Middle East.
The vendor's offerings are made up of digital forensics, cyber-security and e-discovery solutions.
Under the agreement, StarLink will sell, install and support Guidance Software products through its channel partners. The distributor said that it would be targeting enterprise, government, service provider and law enforcement customers.
"Today's digital investigations landscape continues to evolve, requiring ever more visibility, capability and breadth," said Sam Maccherola, Vice President of International Sales, Guidance Software.
"We are pleased to partner with StarLink to provide channel partners and customers in the region with complete digital investigation capabilities that can fully automate critical response activities that mitigate the threat of today's cyber-attacks."
Avinash Advani, Director of Business Strategy, StarLink, said that the distributor chose to StarLink to enhance its portfolio of next-generation threat protection offerings. This was due to there being "significantly more risk for our customers today," he said.
"The integration between existing solutions in our portfolio and Guidance Software products will help customers rapidly detect and more comprehensively respond to cyber-attacks," Advani added.
"Guidance Software, with an out-of-the-box integration with FireEye, which StarLink already distributes, now allows StarLink to provide solutions that both detect malware on the network and trigger an instant automated risk assessment of the end points and shut down any malware it finds."