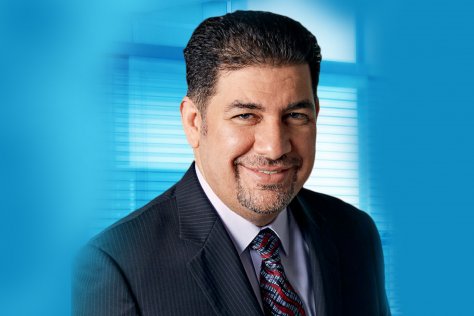 StarLink, the Value-Added Distributor (VAD) in the Middle East, Turkey and Africa (META) region has announced a distribution partnership with HelpSystems to provide its GoAnywhere Managed File Transfer solution to customers in the Middle East, Germany, and Africa.
GoAnywhere, recognised for their powerful file transfer and integration solutions enables enterprises, within a wide range of industries to safely connect and automate their IT processes to protect sensitive data as well as comply with data privacy regulations. The solution automates server-to-server file transfers, simplifies person-to-person file sharing and collaboration as well as easily integrates with the external cloud and web apps used daily.
"With digitalisation, we are witnessing huge volumes of business data exchange, both internally and externally within organisations, making data protection a 'need of the hour' and having a robust, secure file transfer system in place must take precedence," said Nidal Othman, co-founder and managing director, StarLink.
He further added, "We see a major surge in business potential for MFT services in this region. GoAnywhere complements our solutions portfolio by strengthening our communications and data protection domains and with our combined efforts we aim to increase their market share and presence."
"We are pleased to see such strong demand for our secure managed file transfer solution in the Middle East, Germany, and Africa and are confident that StarLink is the right partner to enable us to meet the needs of our joint customers," said Jim Cassens, president, HelpSystems.