Ivanti and Huawei have announced the signing of a memorandum of understanding (MoU) for a partnership that will address the increasing security and service demands of the companies' multinational customers.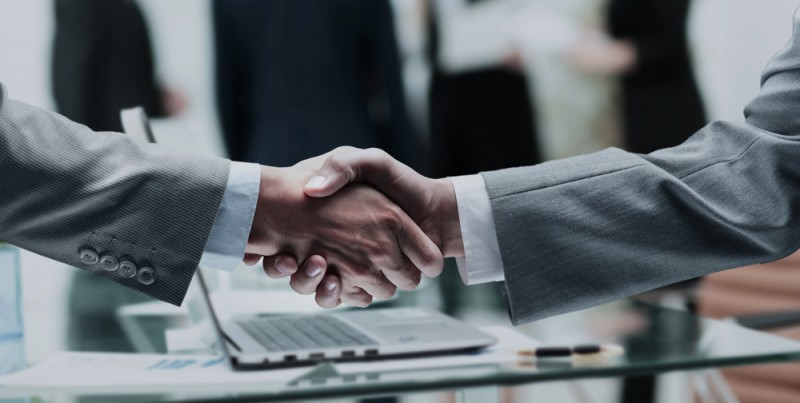 This agreement marks a significant partnership for Ivanti as Huawei becomes a key Ivanti partner for transnational large-scale integration projects supporting global IT enterprises and their digital transformation goals.
Terms of the partnership enable Huawei to leverage Ivanti Unified Endpoint Manager and Endpoint Security for Endpoint Manager to enhance governance and control of the Huawei CloudCampus access control system, which delivers fine-grained user group management policies.
By leveraging these Ivanti unified endpoint management (UEM) and security products, Ivanti and Huawei will work together to provide a seamless user experience through technology integration and delivery.
"Like Ivanti, Huawei has a global vision to power multinational customers' digital transformation goals with unprecedented security and efficiency," said Steve Daly, CEO and Chairman of the Board, Ivanti. "We are honored to partner with Huawei in this win-win agreement, which will result in improved security and service availability for our mutual customers."
The partnership also enables Ivanti, through Huawei Enterprise Service, to deliver broad, efficient services for multinational enterprises, as they enact their digital transformation strategies.
"Ivanti and Huawei see the potential of unified endpoint management with integrated endpoint security in the market," said Lianhe Wu, Vice President, Switch & Enterprise Gateway Line, Huawei. "As influencers in their respective technical fields, they will promote the technological growth of these solutions, and bring more advanced, mature, and diversified solutions to more customers of Huawei, while growing greater customer marketshare."