Security Advisor ME October 2019
Veritas Technologies' Johny Karam on why analytics is key to unlocking the true value of data.
Future Security Awards
Security Advisor ME and TahawulTech.com celebrate leadership and innovation
Better together
How vendor alliances can strengthen cyber defences
Building a digital fortress
Securing small buildings in the IoT era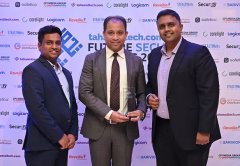 0
4259
Paladion has been named AI-Driven Managed Detection and Response Provider of the Year at the Future Security Awards.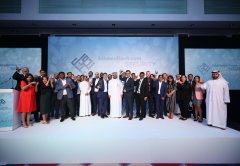 0
5432
TahawulTech.com Future Security Awards celebrated and recognised accomplishments in the regional IT security landscape.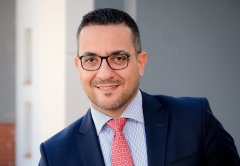 0
2372
Veritas Regional Vice President Emerging Region, Johnny Karam unveils the findings of their latest study about the opportunities and challenges …