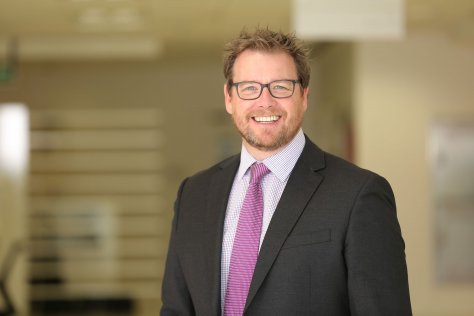 Xerox Global Partner Programme is now available in United Arab Emirates to help authorised partners drive revenue and strengthen client relationships, particularly in the lucrative and growing small- and medium-size business market, said the firm.
Through the programme, partners will benefit from Xerox's global and regional initiatives plus local marketing support and counsel from Xerox partner managers.
"At Xerox Emirates, we highly value our channel partners and view them as an extension of our organization. Our top objectives are to provide them with higher revenue streams and new business opportunities. By launching the Xerox Global Partner Programme in the UAE, we are adding substantial value to our channels' business development drive while empowering them with the most competitive tools in the market today," said Chris Govier, general manager, Xerox Emirates.
"The programme enables our partners to generate more effective sales opportunities independently and efficiently. The new programme will feature clear learning and training paths, personalised application builder, guidance on sales strategies across various sectors, pricing support, presentations, product demonstrations, marketing material and more.
Govier add that this will be a one-stop-shop portal where partners will benefit from the "highest level of support that Xerox provides its partners everywhere in the world."
The Global Partner Programme is designed to help current partners differentiate from the competition, deliver added value to existing customers, and win new business. The programme also represents an enhanced value proposition to new Xerox partners, with access to a broad range of products and services.
Partners can add a Xerox Specialisation and become accredited in three high-value areas: Managed Print Services, Office Solutions and Applications, and Production Print Solutions. Learning paths include specialised training and education designed for partner sales and analyst.
Once authorised, partners can use a Xerox Partner badge allowing them to leverage the company's brand based on their specialisation and membership tier.  The programme is available to different categories of resellers and partners who carry Xerox products, IT solution providers and value-added resellers.
"The Global Partner Programme represents a renewed investment in our channel partner community," said Pranav Kumar, Head of Channel Sales Operations, Xerox Emirates. "The accessibility to tools and resources are valuable assets to help our partners compete with confidence as they differentiate themselves from the competition."
In addition to United Arab Emirates, the company is expanding the programme to Latin America, Brazil, Central America and the Caribbean, the Middle East, Central and Eastern Europe, the Eurasian countries, India and Russia.