Arab Health has revealed that 45 percent of GCC residents find wearable technology, such as fitness trackers or smart watches, an effective way to monitor their personal health.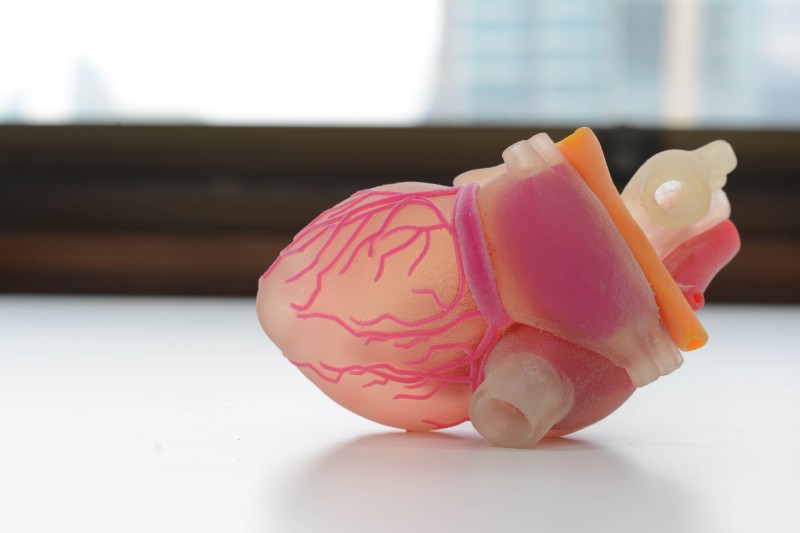 In a GCC-wide survey commissioned by Arab Health 2018, 50 percent of respondents aged 18 to 24 were in favour of Smart Health Technologies and personalised healthcare options, reflecting an increasing trend of the younger health-conscious population seeking preventive care.
The study also found that wearable sensors market in the UAE and Saudi Arabia  is projected to increase to $3.97 million and $3.08 million by 2018, respectively, supporting this emerging trend in the two largest populated markets in the GCC.
Manufacturers and providers of personalised healthcare products and services will showcase the latest technologies in this rapidly growing field at Arab Health 2018 in its first-ever Personal Healthcare Technology Zone.
"The value of connected health and the potential these devices have to help patients and clinicians monitor chronic conditions, important vital information such as blood pressure and even sleep quality," said Ozlem Fidanci, CEO, Philips Middle East and Turkey. "We are continuously developing new wearable sensing technologies to offer accurate and reliable methods of monitoring of cardio, respiratory and activity metrics."
In addition, 49 percent of survey respondents in the GCC stated that 3D printing of organs or limbs is an effective way to save lives, reflecting an increased awareness surrounding the clinical use of technology in healthcare. Despite a high level of awareness on the benefits across the GCC, with the highest in Kuwait at 58 percent, and the lowest in the UAE at 43 percent, healthcare professionals still face significant clinical and regulatory challenges, along with scepticism surrounding its use in the wider region.
Arab Health's newly accredited CME 3D medical printing conference will feature a global perspective on the advancements and key challenges in 3D medical printing practices for healthcare professionals.
Dr. Bon Verweij, a leading neurosurgeon and speaker at the Arab Health 2018, said, "3D printing is revolutionising the healthcare sector, enabling the creation of life changing products and devices. As a medical professional, I have witnessed first-hand the groundbreaking results 3D printing can have on the outcomes and quality of life for patients. The medical possibilities are endless, the more we harness the power of this technology and embrace new medical techniques." Dr. Verweij is the first and only person to have ever done a skull transplant using 3D technology and virtual reality.