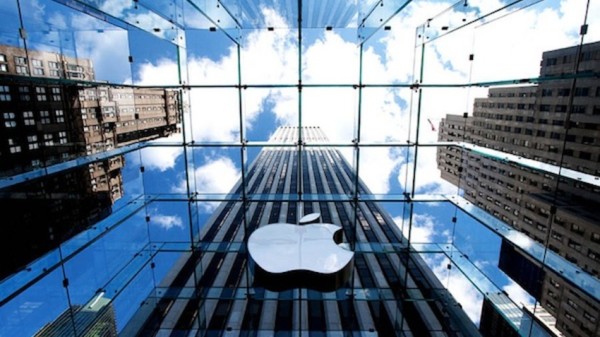 Technology giant Apple is being scrutinized by Japanese watchdogs over accusations that the firm had unfairly pressured Yahoo Japan Corp to delay expansion of its online games platform, which competes with Apple's App Store, according to a report in Reuters.
The Fair Trade Commission (FTC) is looking at whether the smartphone manufacturer interfered in Yahoo Japan's operations by pressuring it to decelerate on developing its Game Plus web-based service, which enables users to stream games without downloading apps, Japanese media reported on Thursday.
According to Reuters, Apple did not immediately respond to requests for comment. It also stated that "a spokesman at Yahoo Japan, one of the country's most successful internet companies, declined to comment on the report, but said that the site continued to add game titles."
[To learn more about how artificial intelligence is transforming industries, register for TahawulTech.com's Power of 4: Fourth Industrial Revolution Forum | For more stories on success and business transformation through technology subscribe to our newsletter.]
Last month, the FTC said Apple could have breached antitrust rules by forcing Japanese mobile service providers to sell its iPhones cheaply and charge higher monthly fees, denying consumers a fair choice, said Reuters.
Game Plus offers both free and fee-based games created by Square Enix Holdings Co and other game publishers, some of which are also available on the App Store for Japan-registered users. Yahoo Japan's gaming site has more than 60 million monthly users, which the company and game publishers can tap for usage history and other data.
Japanese media Nikkei said that Yahoo slashed its budget for the platform in 2017 and has largely stopped promoting the service. Meanwhile, game publisher Square Enix in April removed a game that had been developed exclusively for the site, the newspaper added.
Yahoo Japan's biggest shareholder is SoftBank Group Corp, said Reuters.