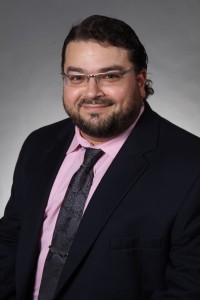 Mobile operator Mobily has teamed with Ciena to complete a live field trial of a 1 Terabit optical transmission across key metro sites in Riyadh.
The trial took place in December across Mobily's existing metro fibre infrastructure in Riyadh and carried its public sector and enterprise customers' traffic over 40G and 100G wavelengths. The Terabit super-channel traversed an existing NDSF fibre in Mobily's Metro Network, demonstrating that Mobily will be able to upgrade its existing metro network to support 400Gb/s and 1Tb/s channels without any modifications to its existing network.
With that capacity, Mobily – which already owns more than 40 percent of KSA's mobile market – will be able to quickly adapt to meet surging bandwidth requirements, support faster Internet speeds and enable new cloud-based applications.
The feat was used leveraging Ciena's 6500 Packet-Optical Platform, powered by WaveLogic 3 coherent optical processors.  The transmission used 16QAM modulation to achieve 4b/s/Hz of spectral efficiency.
"Mobily's culture is built on innovation and fast execution, bringing the latest technology offerings to our customers," said Omar Alsaied, General Manager and Middle East Carriers Sales Director, Ciena. "The successful 1Tb/s trial, the first of its kind in the Middle East, is the next step in our network evolution. Ciena's high-capacity Terabit optical technology will give us the flexibility and scalability to make 1Tb/s a reality and deliver next-generation products and services to our customers."
The Terabit trial follows the activation of Mobily's commercial 100G network in 2011. Mobily leverages Ciena's 40G and 100G technologies across its national and Metro Ethernet fibre networks.