Samsung heir Jay Lee has been freed from jail after a South Korean court suspended his five-year jail term over corruption charges that brought down the country's former president, according to Reuters.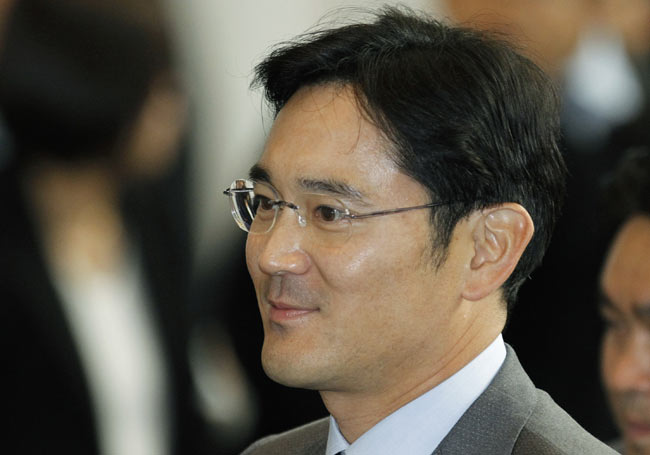 Lee had reportedly appealed his sentence, which the court reduced by half to two and a half years on Monday. He will be on probation for four years, the court said.
Emerging from Seoul Detention Centre, Lee said his time in jail had been useful.
"Again, I feel sorry to everyone for not showing my best side. And it has been a really precious time for a year reflecting on myself," Lee told reporters.
He added he needed to visit his ailing father, Samsung Group patriarch Lee Kun-hee, who suffered a heart attack in 2014.
Lee's release is a big blow to prosecutors who had hoped his original five-year sentence would send a signal that the courts would no longer tolerate lawbreaking corporate titans.
According to reports, the case is now likely to go to the country's Supreme Court, where prosecutors are expected to ask that the appeals court ruling be overturned, and his attorneys are likely to continue to ask that the charges against him be thrown out.
Last year a lower court jailed Lee for corruption in a political scandal that ultimately brought down former President Park Geun-hye.
The Samsung Electronics vice chairman, Lee, had been convicted of a range of offences including bribery and embezzlement.
President Park was dismissed in March after being impeached in a case that brought scrutiny to the cozy ties between South Korea's chaebols – big family-owned corporate groups – and its political leaders.
Park, who denies wrongdoing, is standing trial accused of bribery, abuse of power and coercion.