Xerox has completed the separation of Conduent Incorporated, creating two market-leading, publicly- traded companies.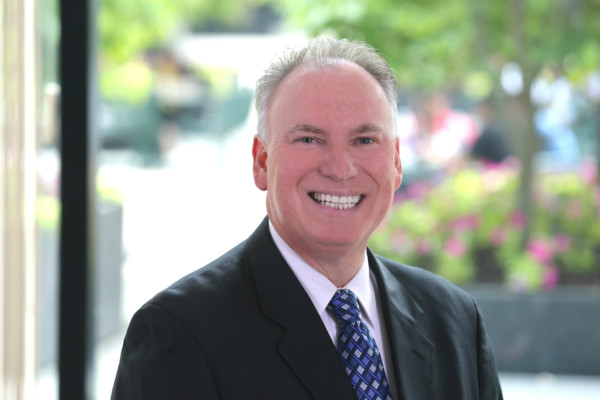 "Today is an historic day for Xerox. The successful completion of the separation sharpens our market focus and commitment to our customers," said Jeff Jacobson, CEO, Xerox. "I am confident the transformational actions we are implementing position Xerox for long-term success and unlocks shareholder value."
Members of the company's executive leadership team, employees and customers celebrated the milestone by ringing the opening bell at the New York Stock Exchange on 4th January 2017.
According to Xerox, its focus on growing its global leadership in digital print technology and services will help customers innovate how they communicate, connect and work more productively. The company also underlined that its financial model and revitalised business strategy will enable strong free cash flow generation and margin expansion, as well as targeted investments in attractive growth areas, such as document outsourcing and solutions for small- and medium-sized businesses.
Under the terms of the separation, Xerox shareholders received one share of Conduent common stock for every five shares of Xerox common stock they held as of the close of business on 15th December 2016, the record date for the distribution.
In connection with the spin-off, Xerox received a cash transfer from Conduent of $1.8 billion, which it intends to use, along with cash on hand, to retire approximately $2.0 billion in debt.