Customer experience will be a business priority for Saudi Arabia businesses, according to a new YouGov survey.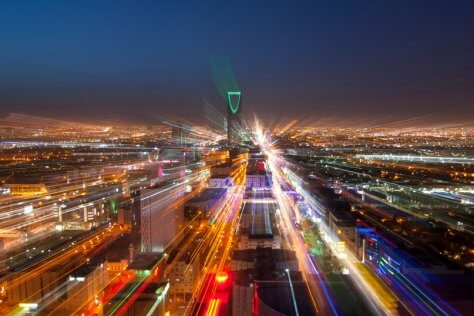 The study, which was released ahead of the Digital Saudi 2030 event in Riyadh, noted that 96 percent of organisations in the Kingdom will prioritise enhancing customer experiences as part of their digital transformation strategies.
In line with Digital Saudi 2030's theme "Transform or Be Left Behind," Saudi organisations recognised the need to digitally transform into Intelligent Enterprises. In addition, they acknowledged that they can no longer provide products and services – they need to personalise customer experiences.
As a result, about three-quarters (74 percent) of Saudi IT decision-makers rank customer experience as "very important," and 22 percent rank it as "somewhat important."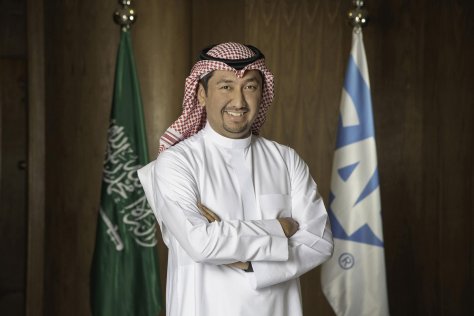 "As Saudi Vision 2030 boosts the Experience Economy, Saudi businesses need to listen, understand, and act on customer thoughts, emotions, and experiences," said Mohammed Al Khotani, managing director, SAP Saudi Arabia, who will present the keynote 'Customer Experience: Unlocking the Future of Customer Engagement.'
"With 96 percent of Saudi organisations prioritising customer experience in 2020, it's clear that customer experience is key for outperforming competitors," Al Khotani added.
For example, Abdul Latif Jameel, one of Saudi Arabia's largest diversified businesses, and alfanar Electric Division, have seen strong success in digitally transforming with SAP to optimise customer experiences.
Abdul Latif Jameel has seen internal performance and efficiency improve dramatically, reduced vehicle sales delivery lead times and customer order conversion times by over 50 percent, and maximised customer satisfaction
alfanar Electric Division can better service customers, enhance the electrical materials supply chain, and boost sales and products – and ultimately better support its growth and Saudi Vision 2030.
The YouGov study also revealed that Saudi organisations leverage numerous customer feedback channels: direct communication (56 percent), surveys (48 percent), social media (43 percent), and ratings and reviews (40 percent).
However, the survey showed the "experience gap" that challenges many Saudi organisations. About two-thirds (64 percent) agree that they effectively optimise their customer experiences. And only a slim majority (53 percent) agree that they successfully collect customer feedback across all touchpoints.
"Experience gaps can cause failed product launches, delayed inventory shipments, and customer churn," said Al Khotani. "Saudi organisations need to combine customer experience 'x-data' with operational 'o-data' to overcome the Experience Gap, and to innovate on four core business experiences: customer experiences, product experiences, employee experiences, and the sentiments on all of these."
Supporting Saudi Arabia's digital transformation, SAP's ongoing 4-year SAR 285 million Saudi Arabia investment plan includes a local cloud data centre, an open platform for local developers, a Co-Innovation Center for customers, and localisation of solutions such as the SAP C/4HANA customer experience suite.
During Digital Saudi 2030 Riyadh, experience SAP's customer experience innovations with AI, Big Data, and IoT in the Prince Sultan's Grand Hall at the Al Faisaliah Hotel from 19th to 20th November.