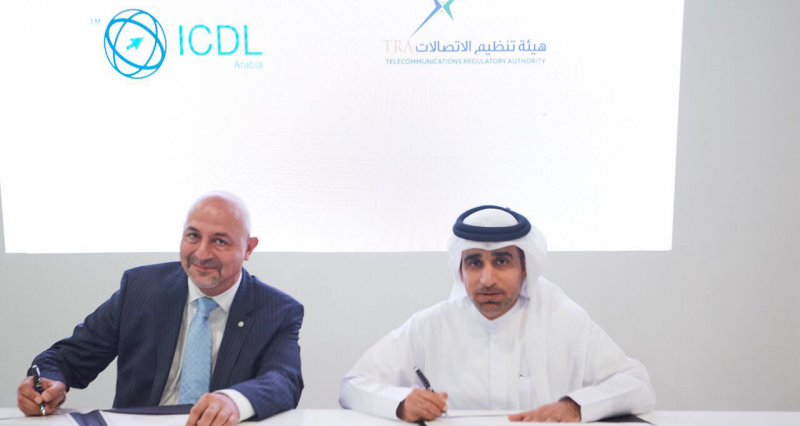 News, Security, Telecoms
As per the three-year agreement, the two parties will work to broaden the IT skills and competencies of government employees as ordinary users, to enable them to effectively use IT in office work.
0
2787
It seems we can't find what you're looking for. Perhaps searching can help.
Type some text and hit enter.